B/S/H/
Products are a special point of contact with the brand – through products brands are experienced and trust is created. One of the main tasks of design is to convey brand affiliation. The visual differentiation of the product portfolios of different brands increases their uniqueness, recognizability and thus the value of each individual brand. Synergies can be used e.g., through the development of identical parts or modular systems. As part of the cooperation with B/S/H/, projects for global brands as well as for local brands were processed.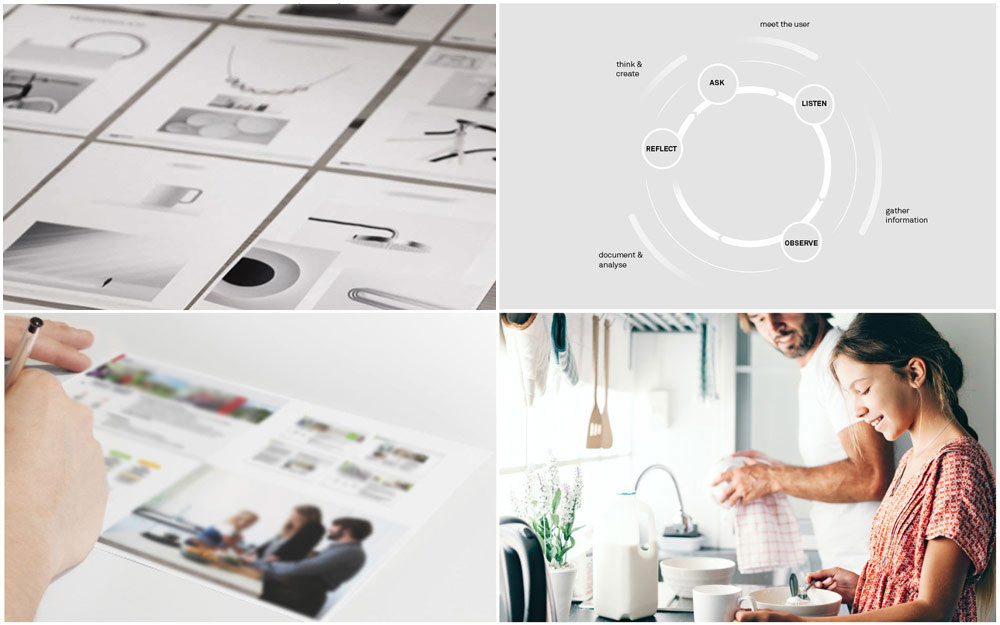 Target groups
Different brands and product categories are designed to cover a large market and to address different target groups. For the development process it is essential to have a real view of the user and his needs. Recognizing values, preferences and behaviors is the basis for aligning design and functionality with the relevant target group. Experience in the planning and evaluation of market and consumer research enables us to make target groups tangible and to use the knowledge gained for the design process.
Patents
Patents are valuable capital for companies and communicate innovative strength. The importance of the patent lies primarily in protecting innovative products from imitation, securing the investment in product development, and guaranteeing the competitive advantage.
As part of the long-standing cooperation with B/S/H/ Hausgeräte, some patents were able to be enforced from the ideas and concepts developed.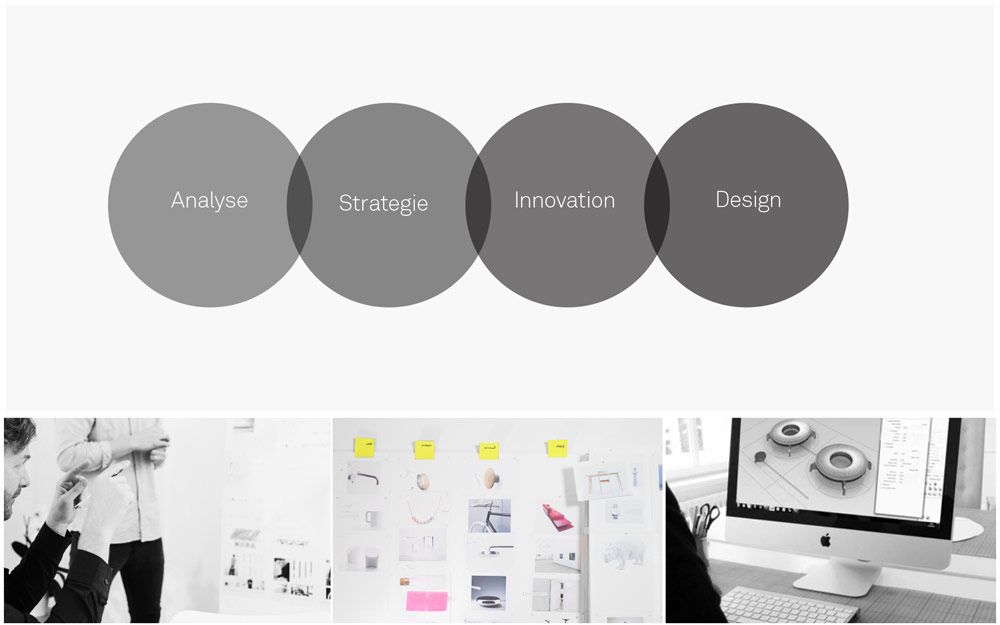 Fields of work
In more than 20 projects for the global as well as local brands of B/S/H/ Hausgeräte, we were able to contribute our expertise in the following design disciplines:
– Research
– Analysis
– Strategy & alignment
– Target groups
– Innovation
– UX / UI design
– Product design

---