Aligned to brand and user
We combine strategic thinking with innovative solutions, excellent design and a high level of competence in implementation. We offer a comprehensive range of skills in the field of product strategy, design and development, acquired over the last 15 years through projects for clients such as:
Bosch Hausgeräte, Cherry, Grundig, Leica Geosystems, LG, Logitech, Nymphenburg Porzellan, Procter and Gamble, Samsung, Siemens, Villeroy & Boch, Vodafone and WMF. Much of our work has received both national and international awards for design.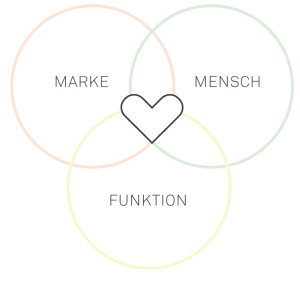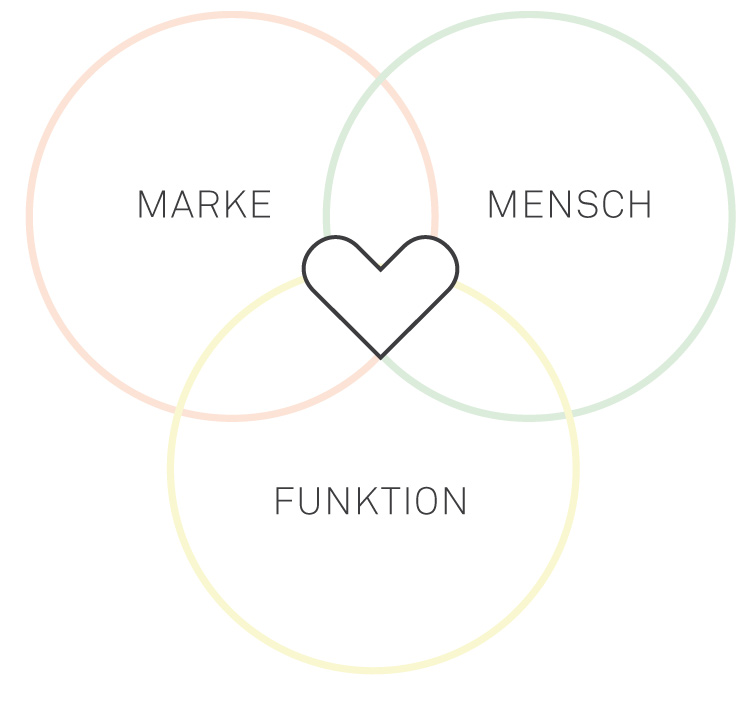 Design Strategy & Innovation
It is our goal to strengthen brands through innovative solutions and context oriented design. Our design strategies are geared individually towards your brand, vision, market position and target group. We recognize consumer preferences and needs, identify market gaps and market potentials and meet them through target-oriented product strategies and design. By synchronizing brand and product, we are able to boost business, sharpen brand Image and create innovative solutions for the future.
User Interface Design
The intuitive and pleasant operation of products, apps, webpages and digital interfaces directly impacts their success. A clear dialog between the system and the human user guarantees a smooth exchange of information. This results in a positive experience for the user. We conceptualize intuitive user interfaces designed for a specific context, and implement them in a design to suit the relevant brand.
Product Design
We believe in the potential of each and every product to be original and individual. We are passionate about finding what makes something special and nurturing it so that we can then mold that product into something quite unique. With function, ergonomics, aesthetics and marketability in mind, we create designs that enrich the user experience and clearly set our clients apart from their competitors. To ensure that unique designs consistently become successful products, we see the process through from start to finish, from idea to market maturity.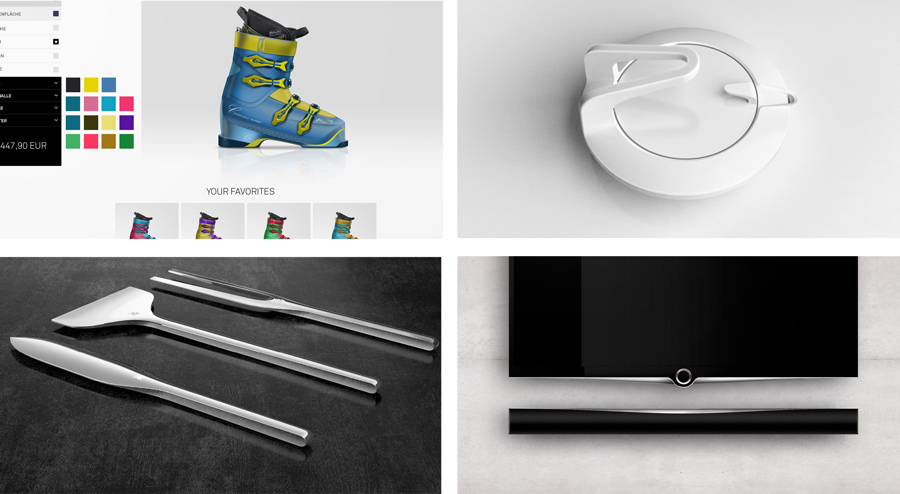 Brand Design
The values and vision of a company form the substance of any brand, and therefore the foundations for creating a brand identity. Based on your goals, values and personality, we unveil the potential to authentically design your brand and successfully position you on the market. We develop overall corporate identity, starting by defining a brand strategy and name, structuring content, developing a brand-specific visual language, conceptualizing and designing a logo, website, business cards, letterheads, packaging and marketing material such as flyers and catalogues.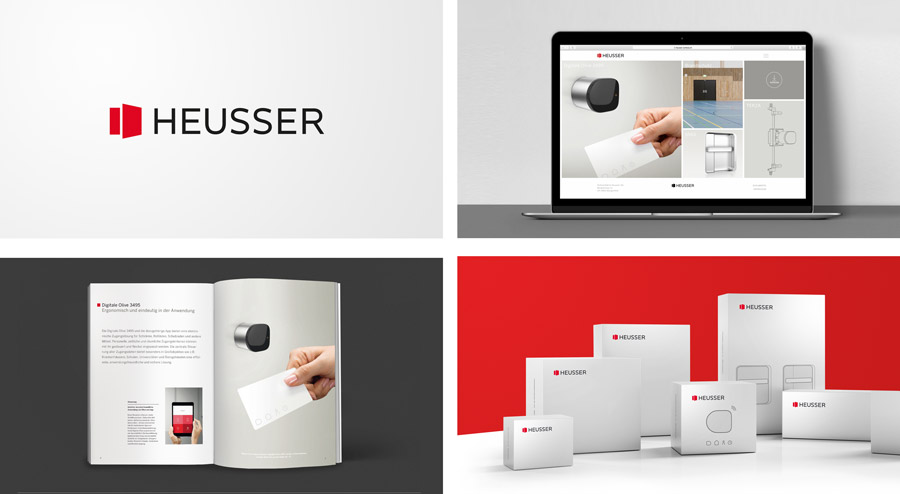 Realization
During the implementation process, it is important to achieve the highest possible quality of end product. The 3D data we produce ensure the highest surface quality and are compatible with all established design programs. We have experience of working on many implementation processes with manufacturers in Europe and Asia. Beyond our own area of expertise, we also work with partners in the fields of development, construction and molding technology.