Solutions
for the future
---
Our services are based on a comprehensive range of skills in the fields of strategy, innovation, and design – acquired over the last 18 years through projects for national and international clients.
We recognize problems and create new solutions by observing, questioning, analyzing, and developing.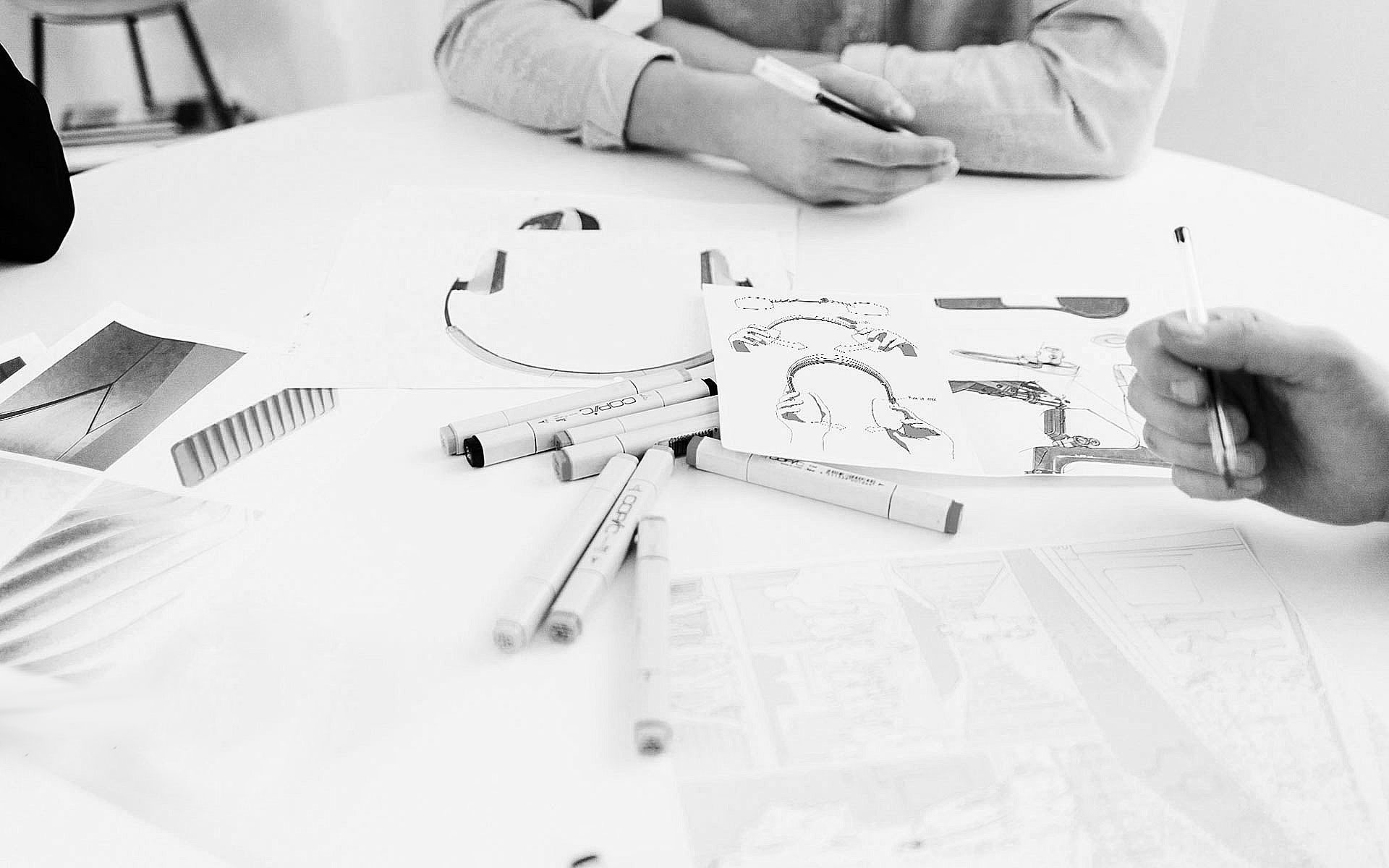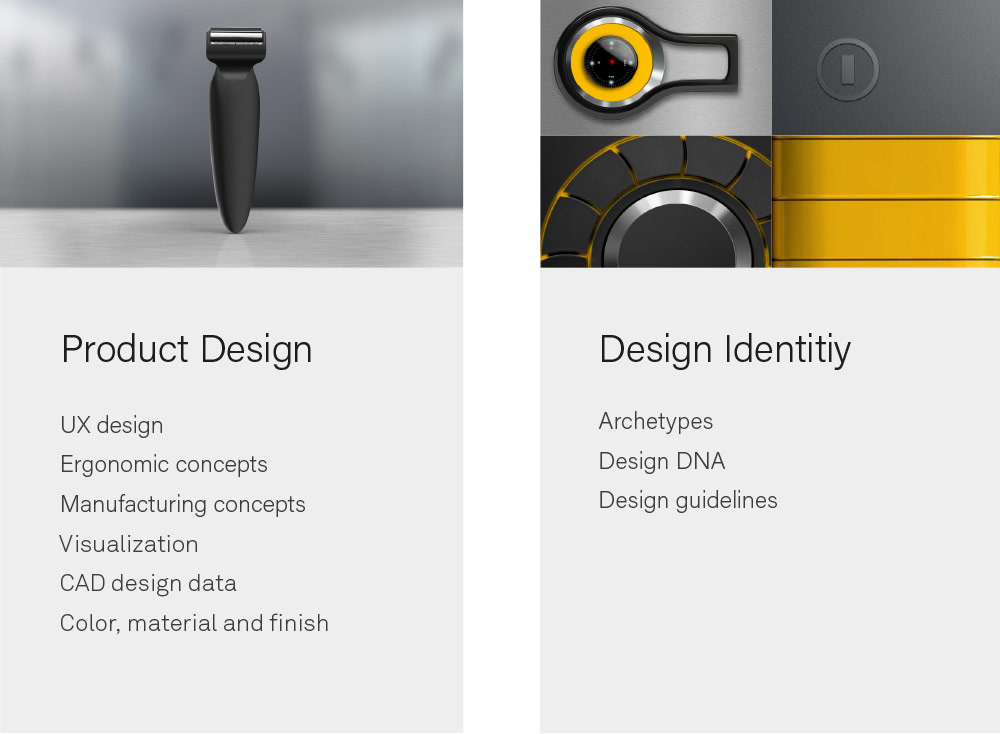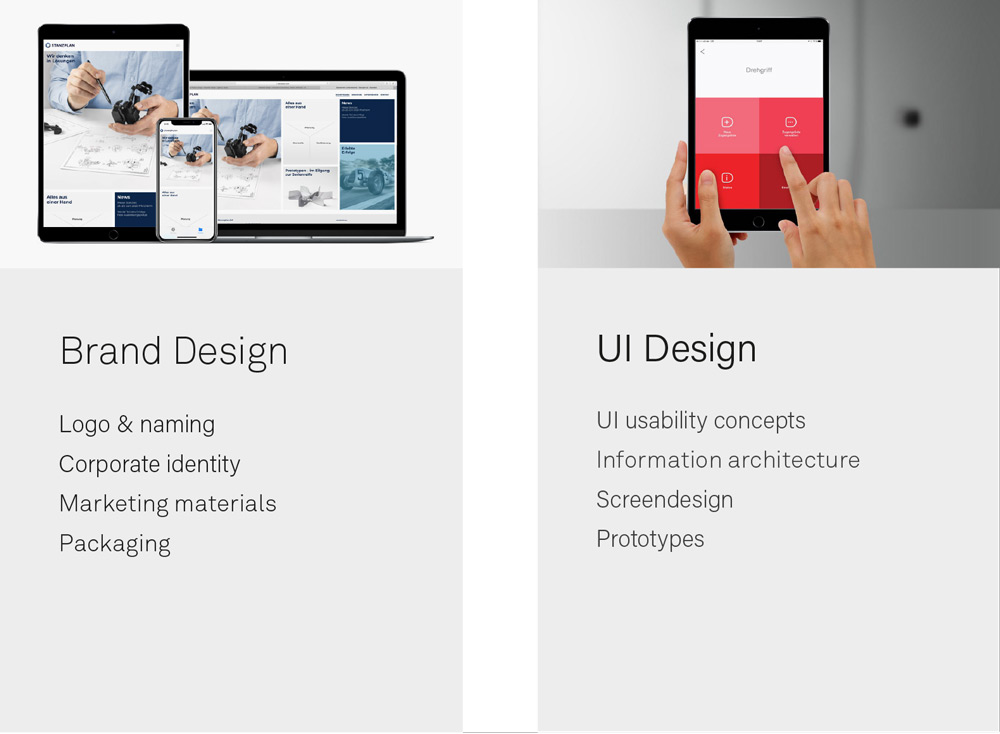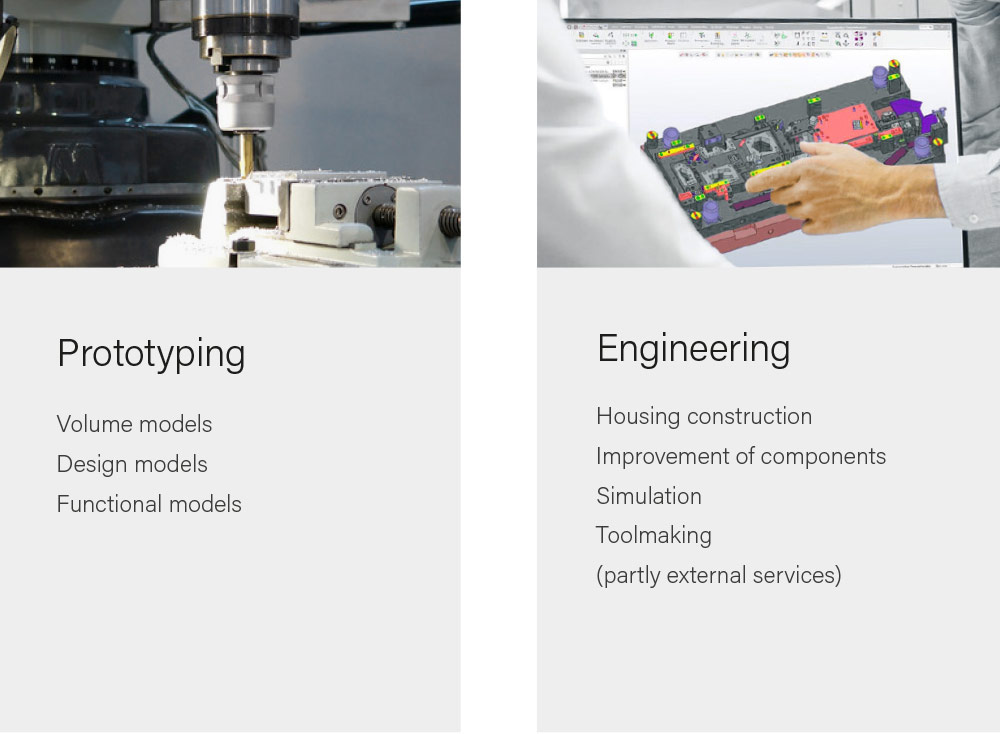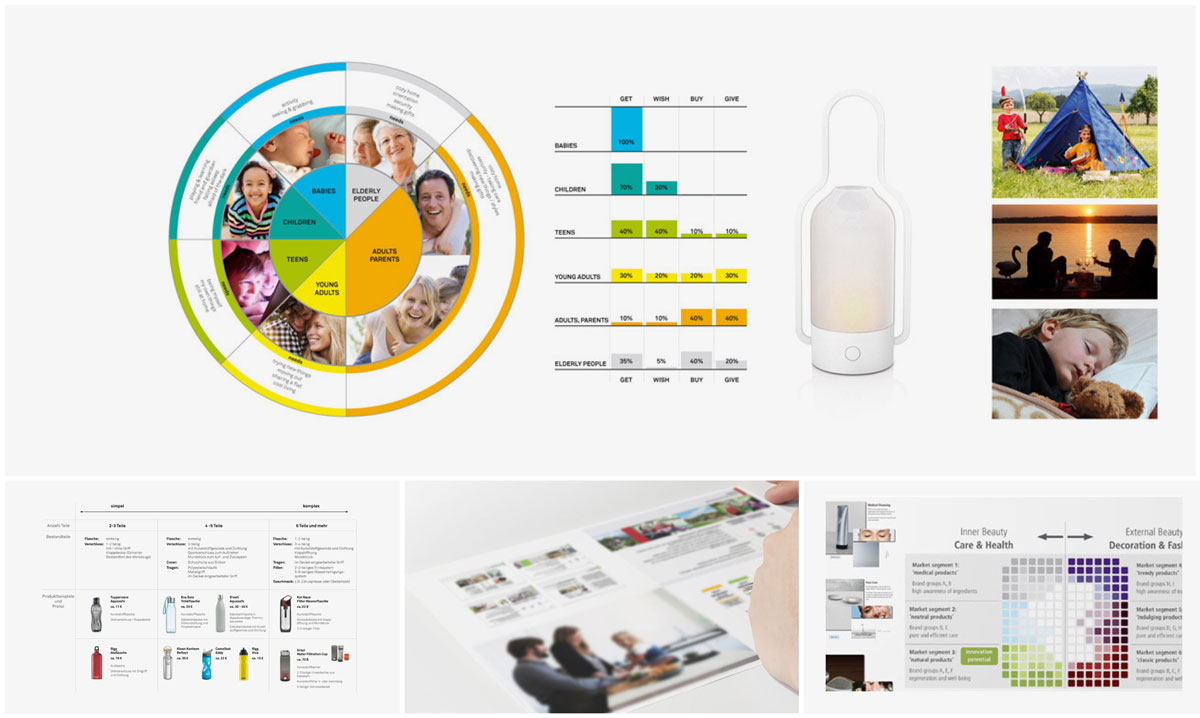 Design Strategy
The analysis of the market position and external perception, user needs and competitors gives a neutral view of the strengths and weaknesses. We identify potentials and fields of action and implement the knowledge gained in targeted strategies for future developments.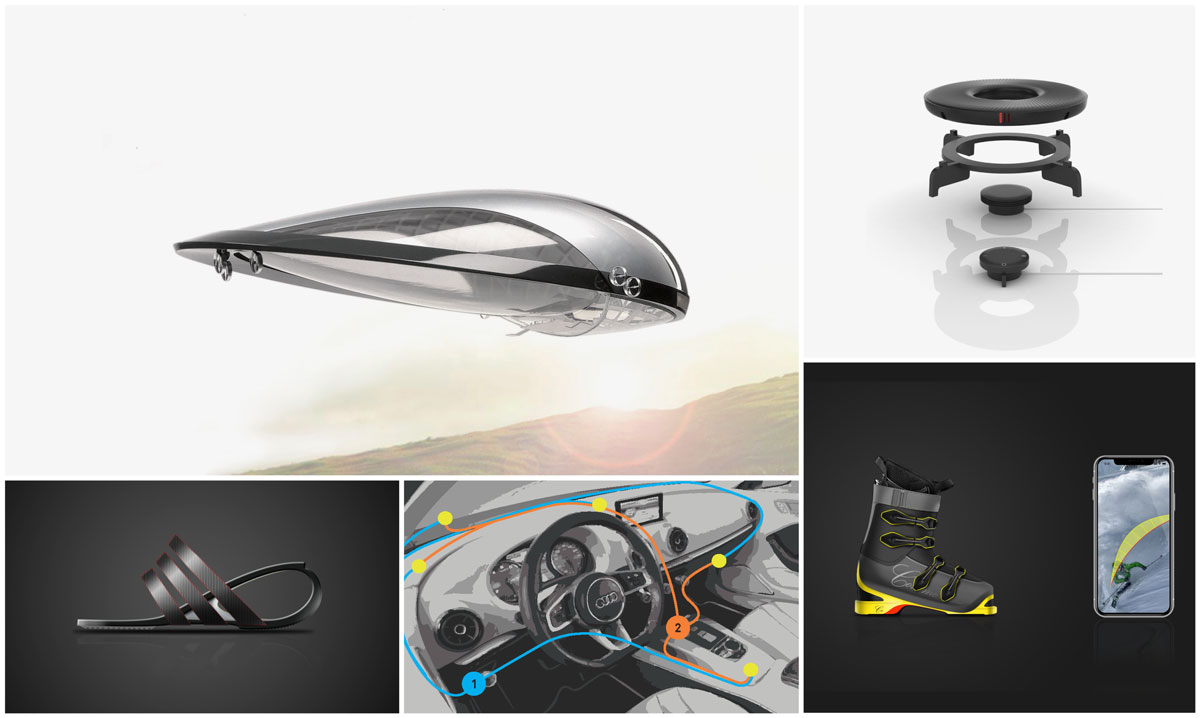 User-centered innovation
Innovations mean important future potential for companies and represent a relevant competitive advantage. Innovative products show added value and create or secure market shares. Our innovation processes focus on users with individual needs, requirements and tasks.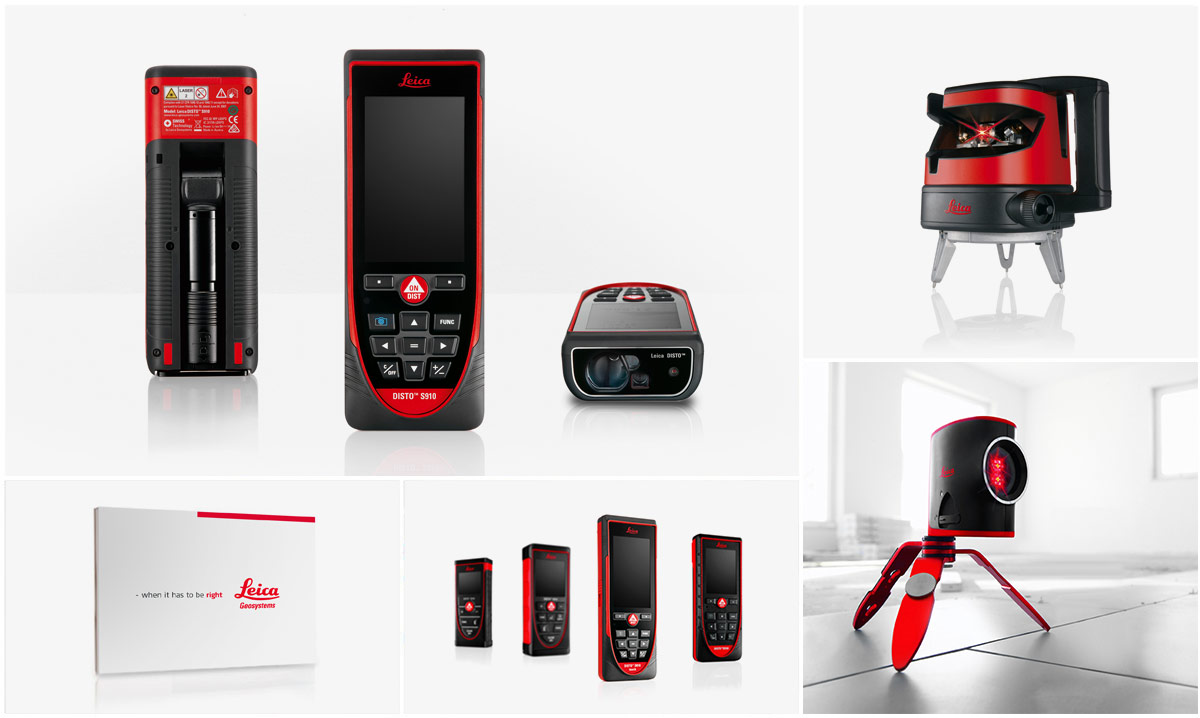 Design Identity
A brand-specific design language is the combination of significant design and brand elements that express a unique character and values. Used consistently, the design DNA increases the power of an entire portfolio and creates lasting value for the company.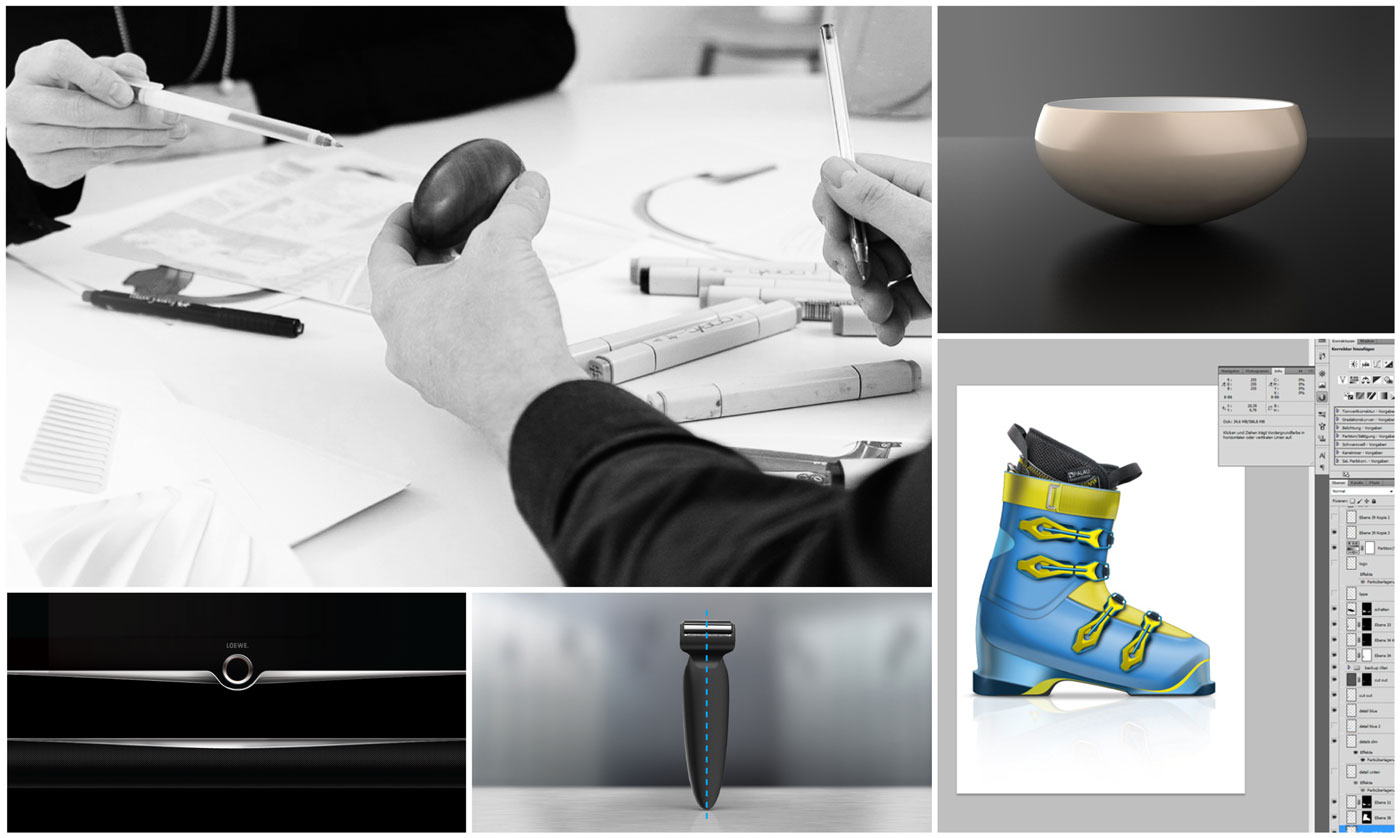 Product Design
Taking user needs, functionality, aesthetics and manufacturability into account, we design meaningful products that enrich the lives of users and stand out from the competition.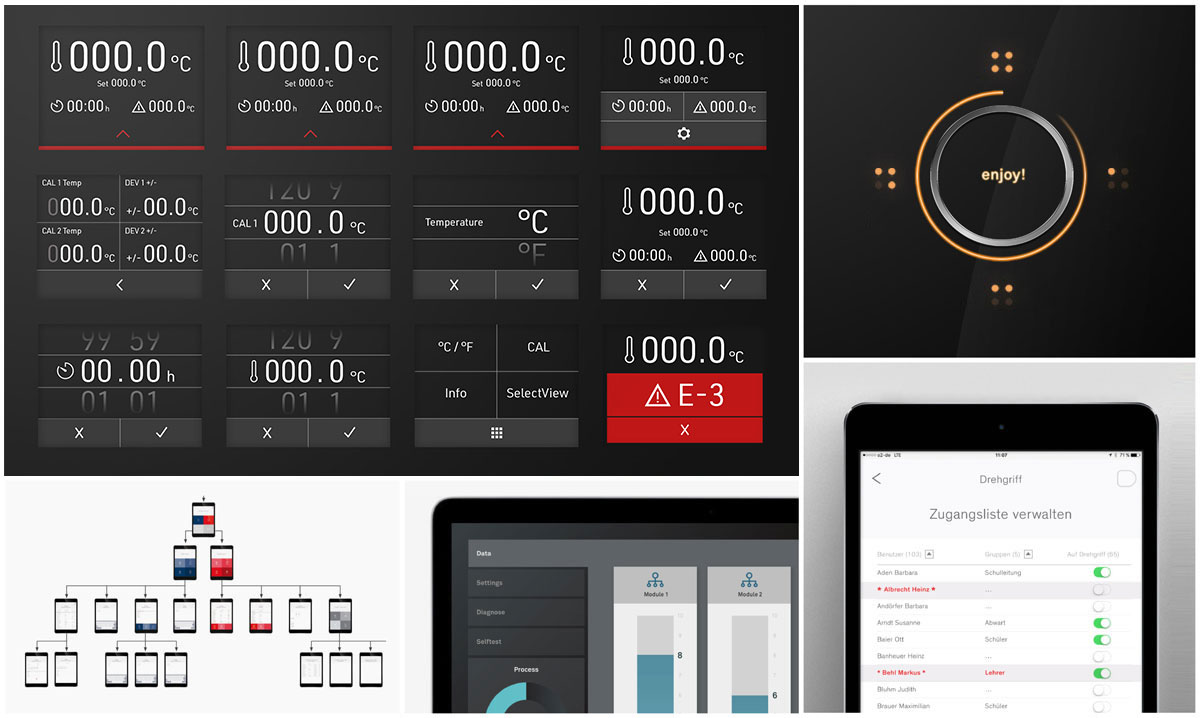 User Interface Design
The intuitive and thus user-centric operation of products and digital interfaces has a direct impact on market success. The clear dialogue between system and human ensures a smooth exchange of information and a positive user experience.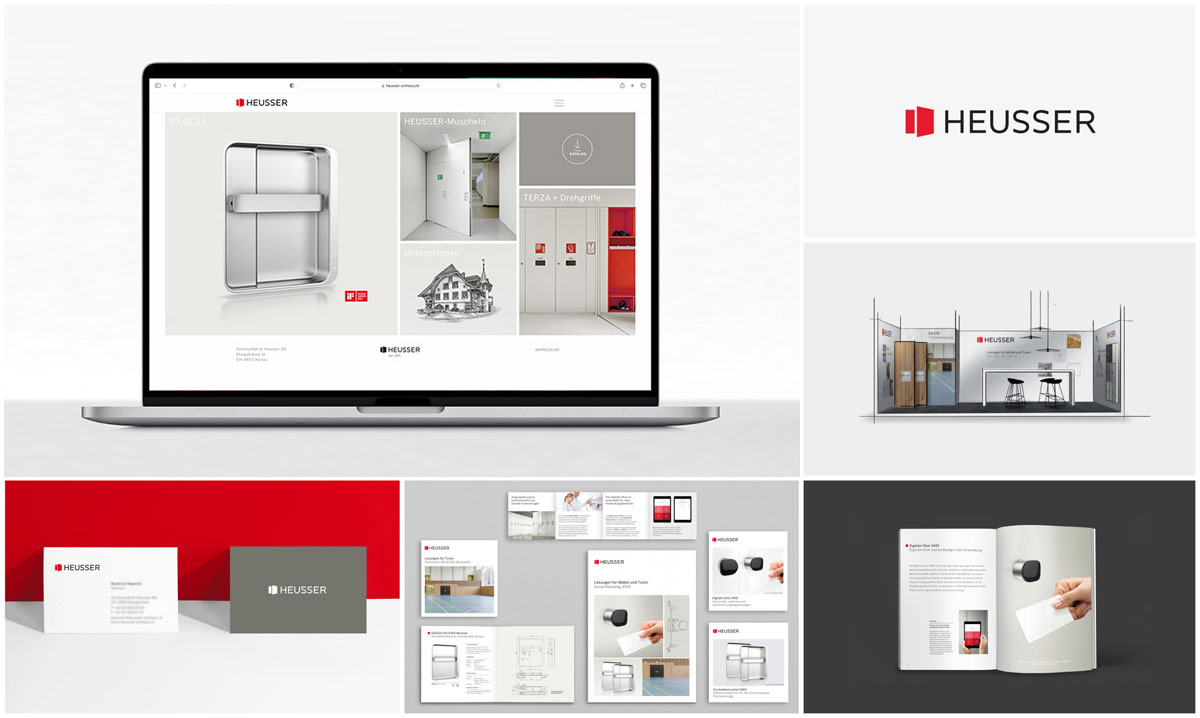 Brand Design
The values and vision of a company form the substance of the brand and thus the basis for the creation of the brand image – starting with the brand strategy, the name, the brand-specific imagery, the conception and design of the logo, website, business cards, stationery, packaging and marketing material such as flyers and catalogues.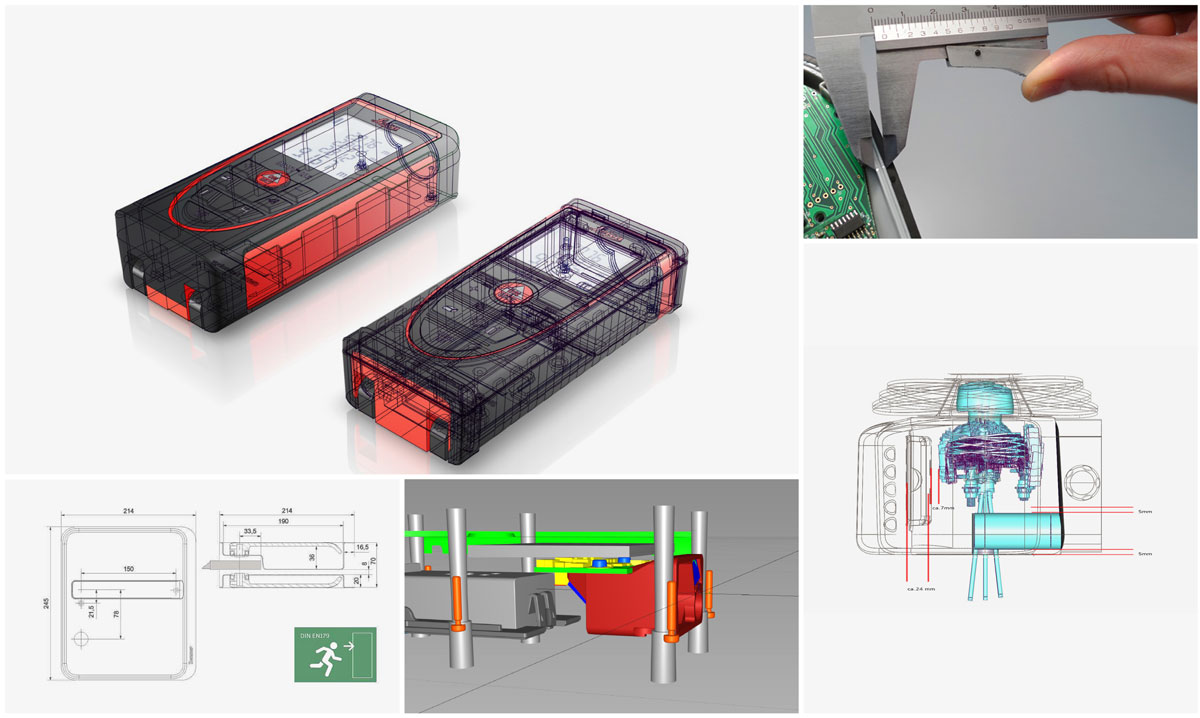 Implementation & Engineering
In order to manufacture consistently successful products, we oversee the development process from the initial idea to market maturity. We work hand in hand with the internal development and design teams. Alternatively, we develop solutions together with professional experts from the fields of development, design and tool technology.