We work for global and mid-size companies.
With passion and competence, we investigate usable potentials, create profitable solutions and develop convincing designs for you and your customers.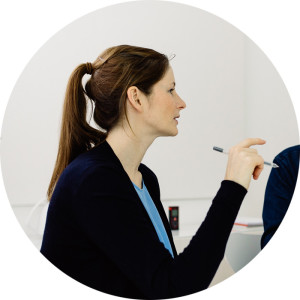 Janine Budde has long-standing experience in the areas of design, strategy and international consumer research. She successfully transforms designs and strategies with an eye to the particular characteristics of brand, market and user. Before setting up BUDDE BURKANDT DESIGN she worked for Ziba Design and Signce in Germany and in the USA. Janine studied product design at the Hochschule für Gestaltung (University of Design) in Schwäbisch Gmünd, the California College of Arts in San Francisco, USA and the Hastings College of Arts and Technology in Hastings, UK.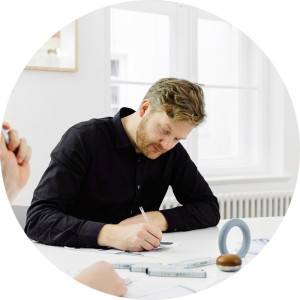 Marco Burkandt an experienced professional in his field, manages product development processes efficient and goal-oriented. He has worked for Ziba Design, Frog Design, Signce and Volkswagen Design. Before co-founding BUDDE BURKANDT DESIGN, Marco Burkandt was the Creative Director for product design and responsible for team and project management. He studied product design at the Fachhochschule (University of Applied Sciences and Arts) in Hanover.
We provide a wide range of services in the field of product development for branches like:
Automotive, Communication, Cosmetics, Domestic home, Entertainment, Industry, Lighting, Medical, Security technology, Sports, Tableware, Tools, Toys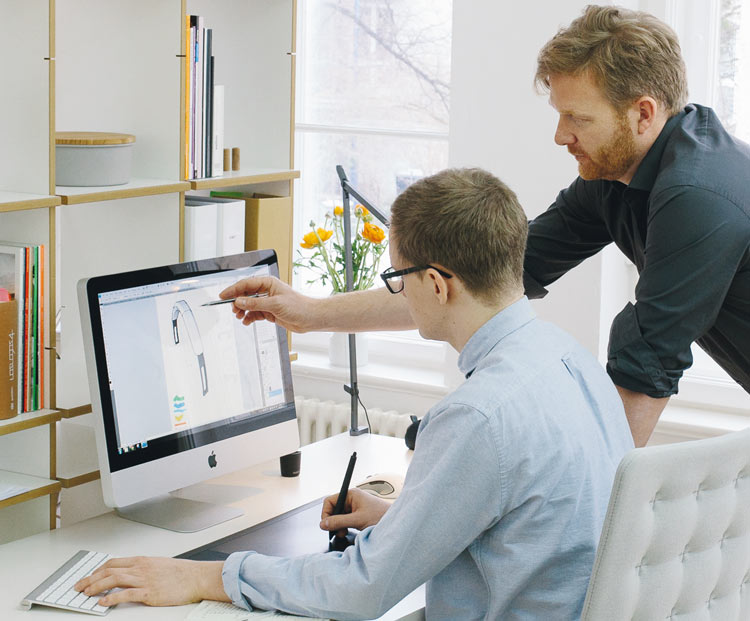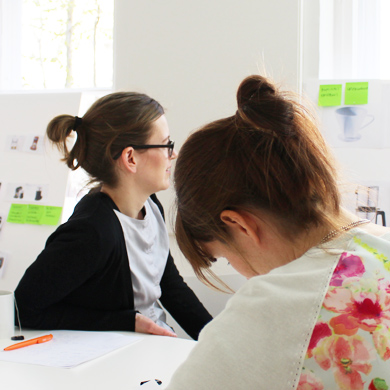 Philosophy – We believe in the potential of each and every product to be original and individual. We are passionate about finding what makes something special and nurturing it so that we can then mould that product into something quite unique.
Target – We help to occupy the right market position and strengthen companies by synchronizing brand and product. We sharpen the brand image through authentic product design and enable a lasting competitive advantage.