Goal of
strategic design
We are designing for impact: Translating corporate values into sustainable benefits, such as:
Differentiation from the competition
Brand-specific design
Optimization of usability
Creating a great user experience
Differentiated alignment of the portfolio
User-centric innovation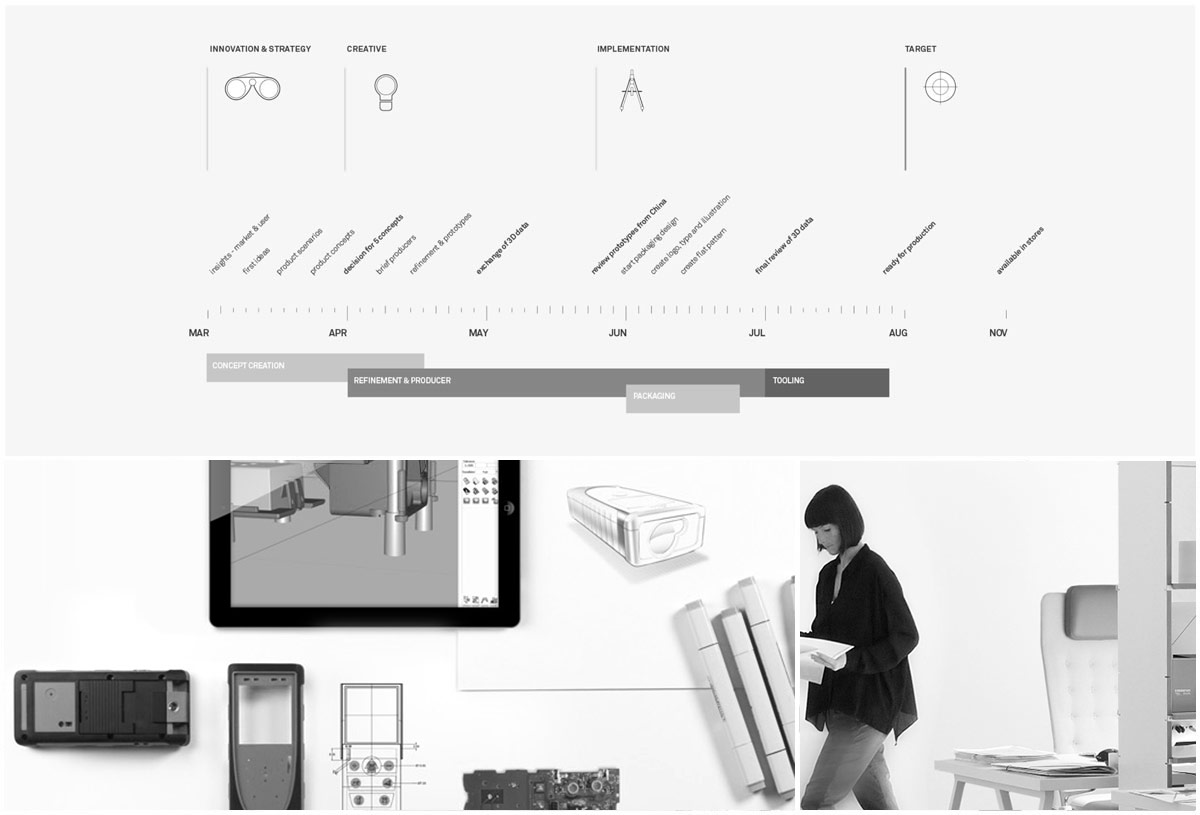 ---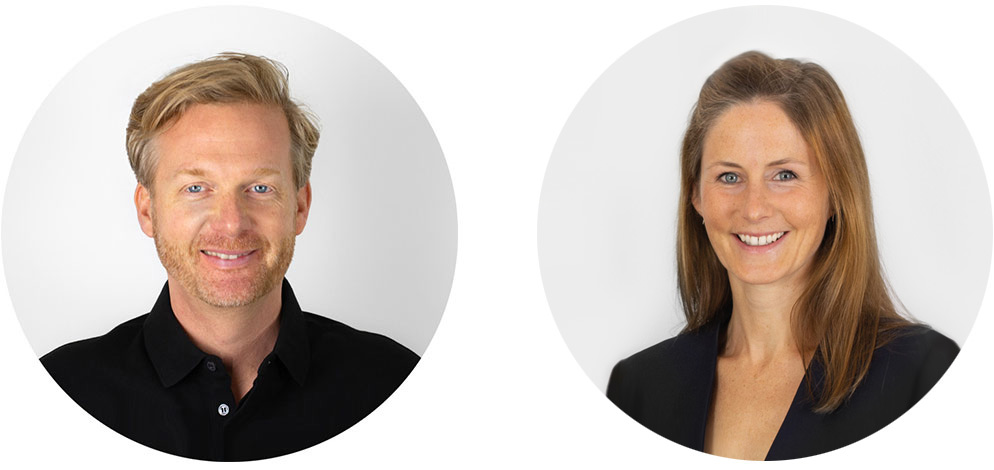 Agency profile
BUDDE BURKANDT DESIGN was founded in 2009 by Janine Budde and Marco Burkandt. Both previously worked in international agencies and led design teams. With more than 18 years of experience in the areas of strategy, innovation, and design, BUDDE BURKANDT DESIGN supports companies in a targeted, professional and empathetic manner.
---
Key factors for achieving successful product development
Successful developments are influenced by multiple factors, including a realistic understanding of user needs and the quality of communication within the development team. Effective time and cost planning require the definition of clear framework conditions at the outset, which serve as a foundation for design. Safety targets should also be evaluated, taking into consideration the time invested in market and competition analysis to ensure a well-founded basis for design.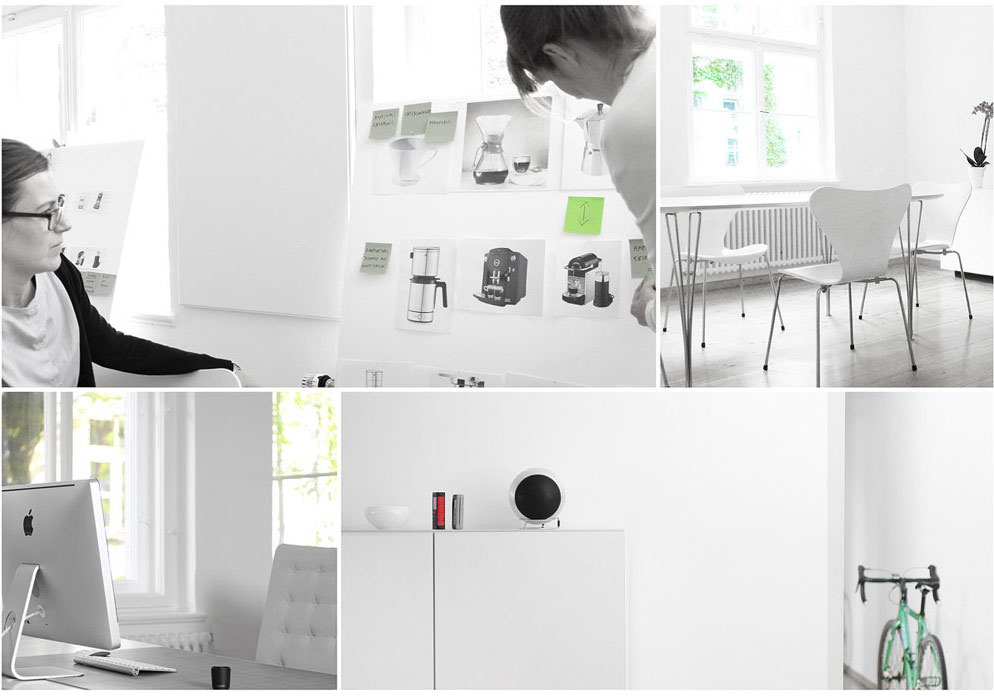 ---
Driven by passion and expertise
Proven methods, transparent processes, and secure decisions: results from over 100 design and design strategy projects for over 30 international companies across various industries:
B/S/H/, Grundig, Leica Geosystems, Logitech, Memmert, Nymphenburg Porzellan, Procter and Gamble, Samsung, Schunk, Siemens, Villeroy & Boch, Vodafone, WMF and many more.