The digital knob 3495 from the Schlossfabrik Heusser AG features an electronic access solution for cupboards, roller shutters, drawers and office furniture.
The ergonomic form is suitable for a range of hand positions and movements – drawers can be opened safely, roller shutters can be lowered or raised and cupboard doors opened or closed with ease.
With this range of uses in mind, the digital knob 3495 is designed using a bivalve construction consisting of a metal base and a plastic cap and is available in a variety of colours and material combinations.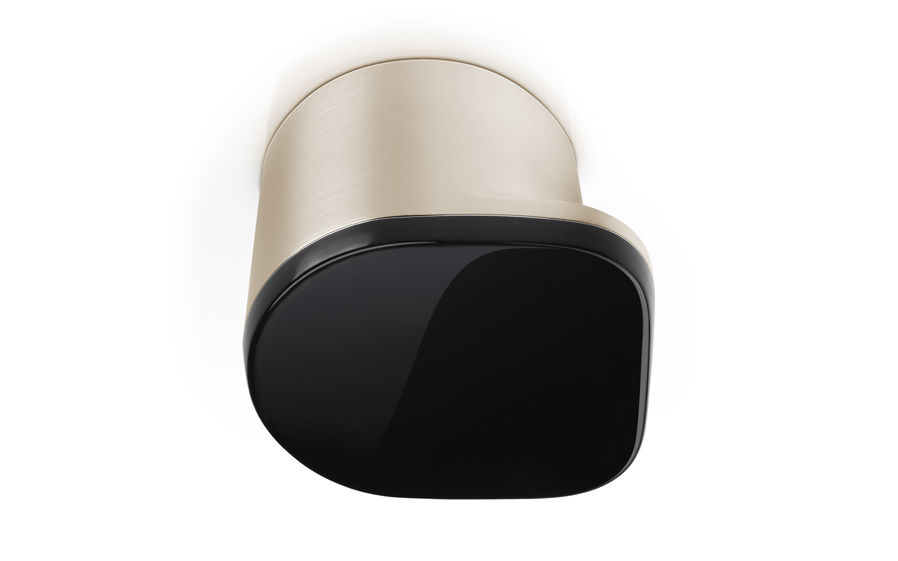 Whether in large institutions such as hospitals and office blocks or in private domestic settings, flexible access criteria can be controlled and adapted to suit user, time and space Needs.