Projects for B/S/H/ contain: Product and interface design, market analysis, visualization of target groups, design identity and the development of efficient modular systems.
The success of a product on the market is dependent on various factors, such as its execution and presentation satisfying the end user. Different brands and product categories appeal to different target groups. It is essential to understand this and have a realistic view of the user and their interests. A wealth of experience in market and consumer research, and the interpretation of its results allows us to tangibly reach target groups and to use the insights we have gained for the design process.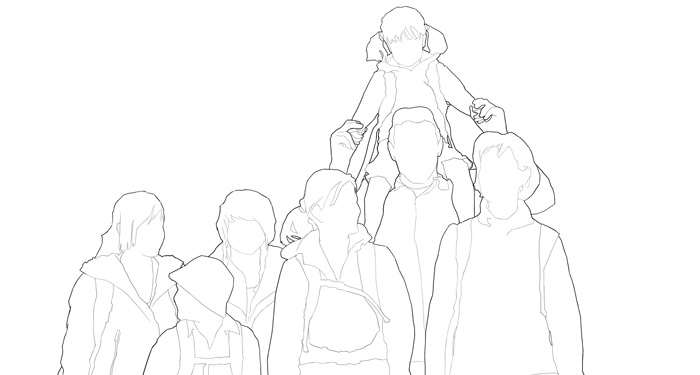 Patents are valuable assets for businesses and convey innovative strength. Patents are primarily important in protecting innovative products from unauthorised copying, securing investment for product development and ensuring a competitive advantage.