Focus on the User
It is essential that project teams work with the user and their needs in mind. Not all teams represent every user group. It is important to accept this.
In terms of the successful development of a product, while it may be important for the project team to collectively and enthusiastically support the product, market success depends on end customers being impressed with the final product.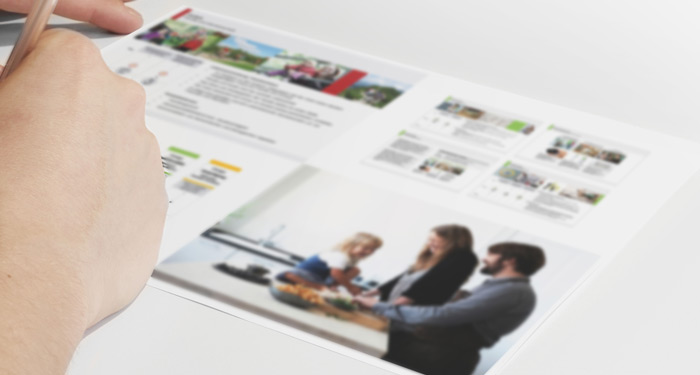 The Value of Communication
The quality of communication within the development team is a success factor that is not to be underestimated. In addition to the competence of individual team members, their willingness to cooperate is directly connected to successful product development. Direct channels of communication, sharing relevant information and a collective approach help achieve efficient implementation of defined goals.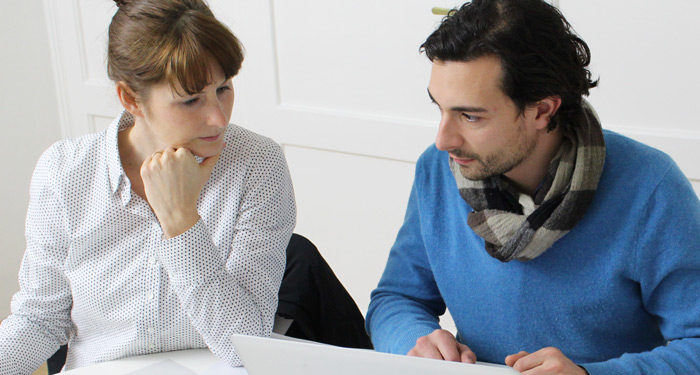 Efficient Implementation
When you are striving for successful marketing, it is essential that a product can be produced under the conditions governing the industry and manufacturing. This can include guidelines on safety standards, material properties, production methods and much more.
In terms of efficient time, work and cost planning, it is extremely important to provide detailed information on the frame work conditions, which serve as a basis for the product development.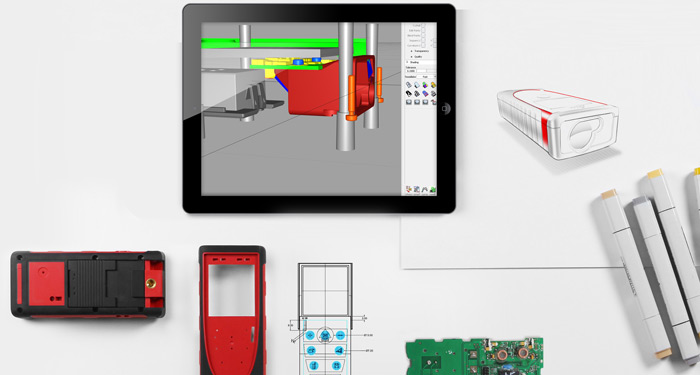 Risk and Safety
Success-oriented time schedules produce quick results, which can be effectively presented using design. A product development process consists however of several interconnected components – such as collecting and evaluation information on the market, competition, technology, conception, design and implementation. Risk-taking and/or safety targets should be evaluated according to how much time and work is to be invested in executing these relevant components.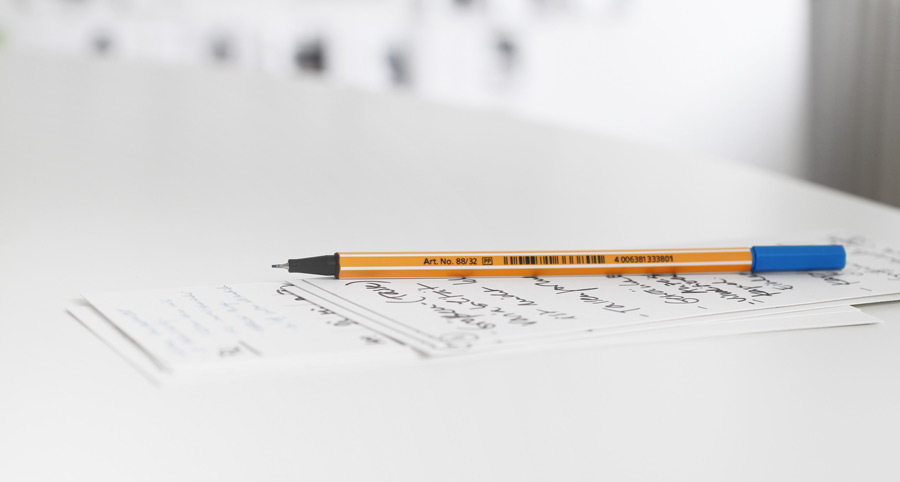 Janine Budde
Janine Budde has long-standing experience in the areas of design, strategy and international consumer research. She successfully transforms designs and strategies with an eye to the particular characteristics of brand, market and user. Before setting up BUDDE BURKANDT DESIGN she worked for Ziba Design and Signce in Germany and in the USA. Janine studied product design at the Hochschule für Gestaltung (University of Design) in Schwäbisch Gmünd, the California College of Arts in San Francisco, USA and the Hastings College of Arts and Technology in Hastings, UK.