Sustainablecooking
The cooking concept "Flintstones" has been nominated for the German Sustainability Award Design. The German Sustainability Award (DNP), Europe's largest award of its kind, will be presented for the 13th time in cooperation with the Federal Government, business associations, civil society organizations and research institutions. In 2020 the DNP design was launched. The DNP design awards design icons, current pioneers and future visions and helps consumers to identify sustainable alternatives.

---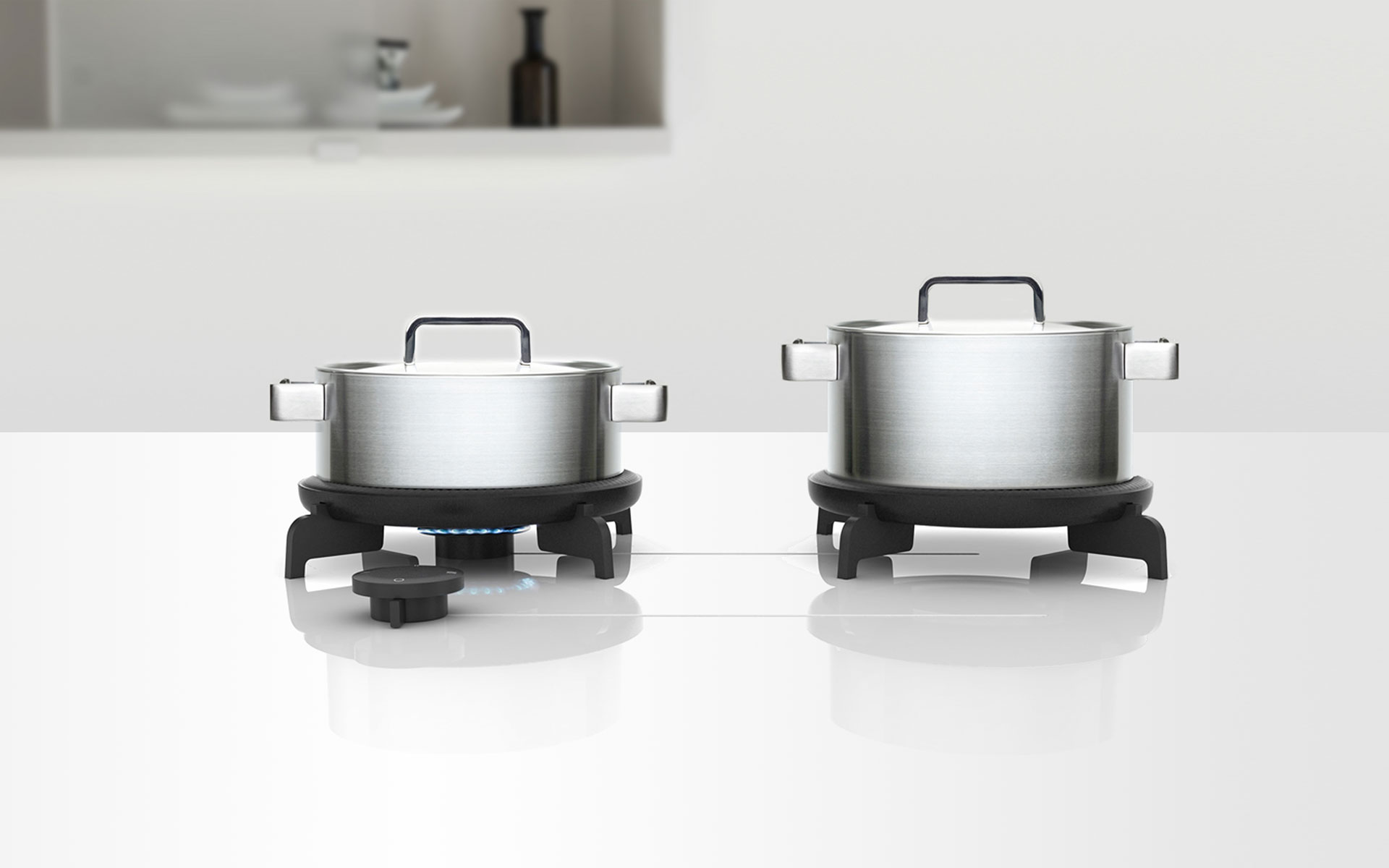 Flintstones
The Flintstones' cooking system is a vision of using energy efficiently when cooking. The German Sustainability Award has researched some of the best examples of sustainable design. In coordination with the 45-member jury of experts, the cooking concept 'Flintstones' developed by BUDDE BURKANDT DESIGN was nominated for the German Sustainability Award Design.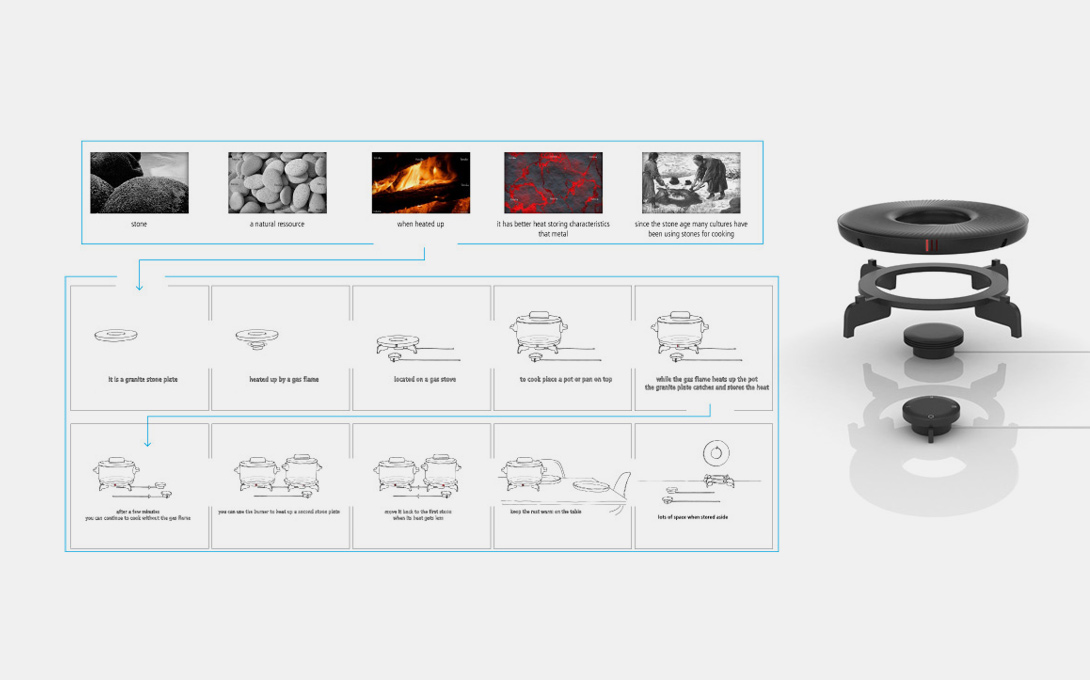 Potential for the future
The Flintstones' cooking system is analog, inexpensive and climate friendly. It is made from recycled and recyclable materials and is designed to last long. The user is encouraged to act in a way that conserves resources.
Sustainable Solution
When placed on the gas stove, the Flintstones absorb the previously unused scattered energy from the gas flame and store it in a natural way. After a short time, you can continue cooking with the stored heat for up to 15 minutes without the gas flame. This means that a single sliding gas burner is sufficient for cooking on several hobs.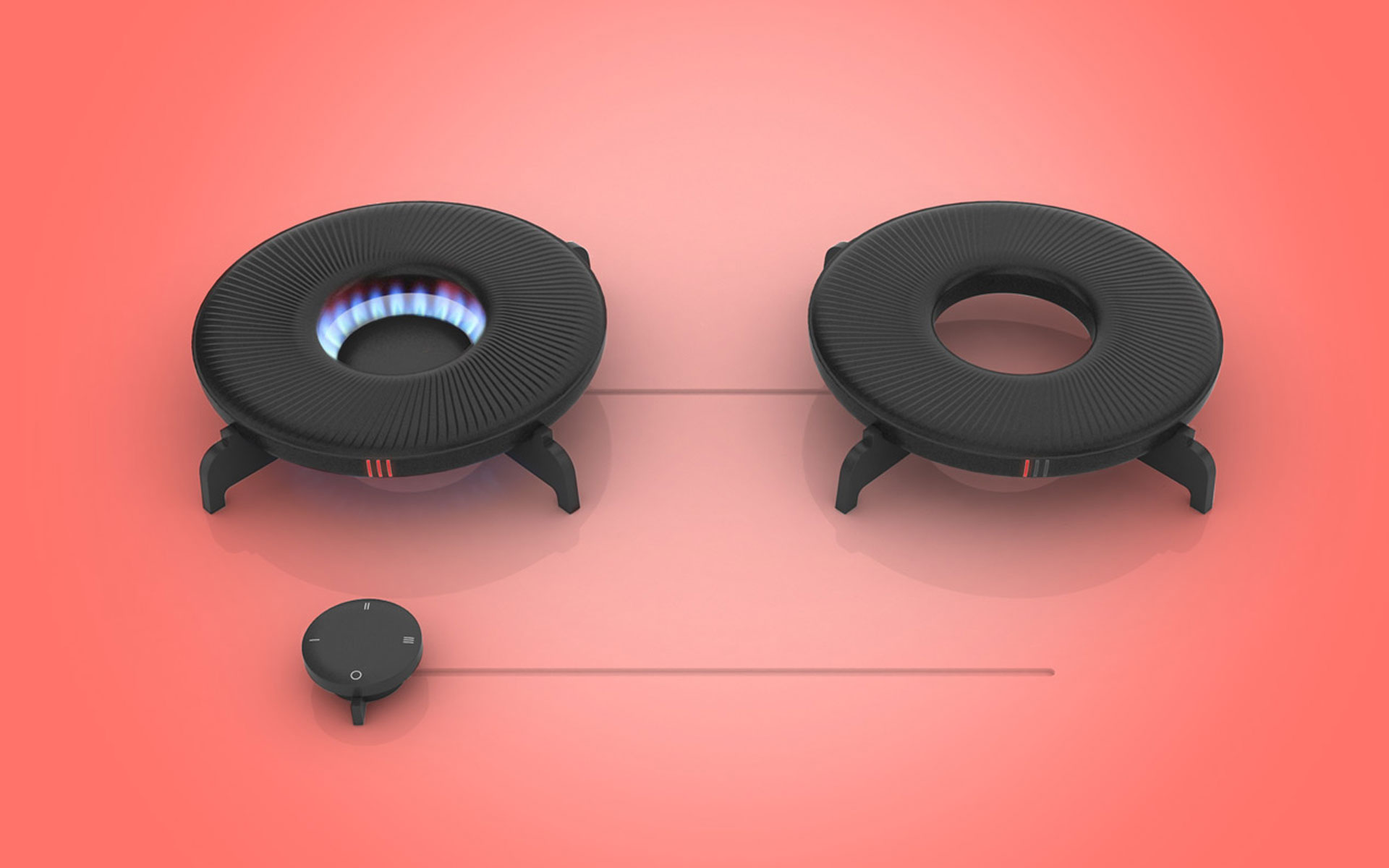 Product Architecture
Designed for a long life, the Flintstones cooking system relies on an analog solution, without technical components, such as displays or circuit boards, which are quickly outdated and complicated to replace or repair. The design is pure and timeless, so that the product is not subject to changing trends or lifestyles. At the end of the life cycle, the parts used can be mechanically separated and recycled.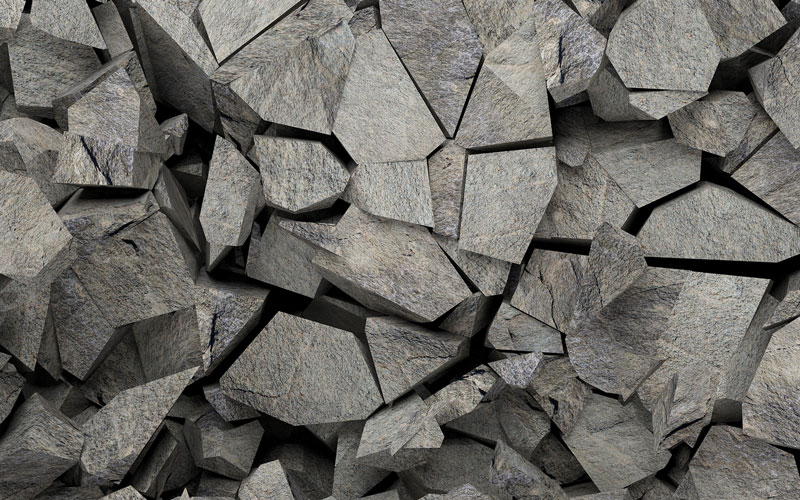 Resources
The natural energy storage of the Flintstones can save approx. 40 – 70 percent of the amount of gas required for cooking. There are around 41.4 million households in Germany, of which around 6 percent use a gas stove. If the Flintstone cooking system were used in all these households, the amount of gas needed for cooking today could supply an additional 993.600 to 1.738.800 Flintstone households in the future.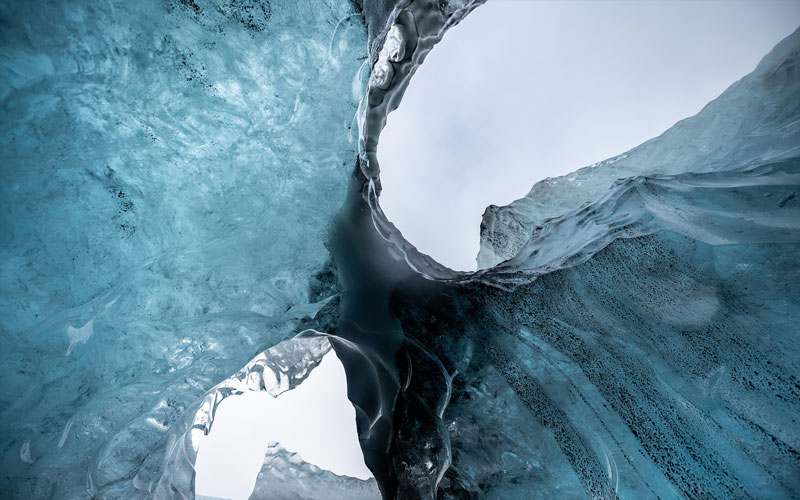 Consumption
Reducing the amount of gas needed for cooking would go hand in hand with reducing CO2 emissions. The reduced consumption makes the use of refillable gas cartridges more attractive. These contain 100% biogas, which would make an additional positive contribution to the climate with 90% less emissions compared to fossil natural gas.
---