Visualizing Functions
An icon is a small and ideally culturally and language-neutral graphical representation of a known object or status. On a graphical interface it represents a file, directory, program or application. On a switch it visualizes a command. It is essential that the user can easily identify the icon's meaning.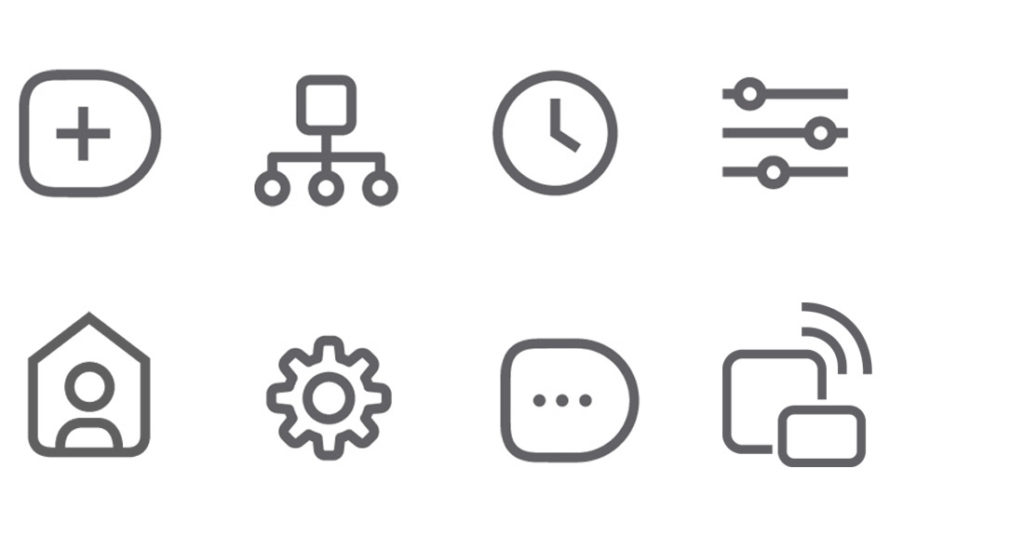 Intuitive Use
A user interface is intuitive and self-explanatory, when the user understands its behavior and navigation without any previous experience, explanation, assistance or special training. Clear orientation is essential as it enables the user to immediately feel comfortable using the interface.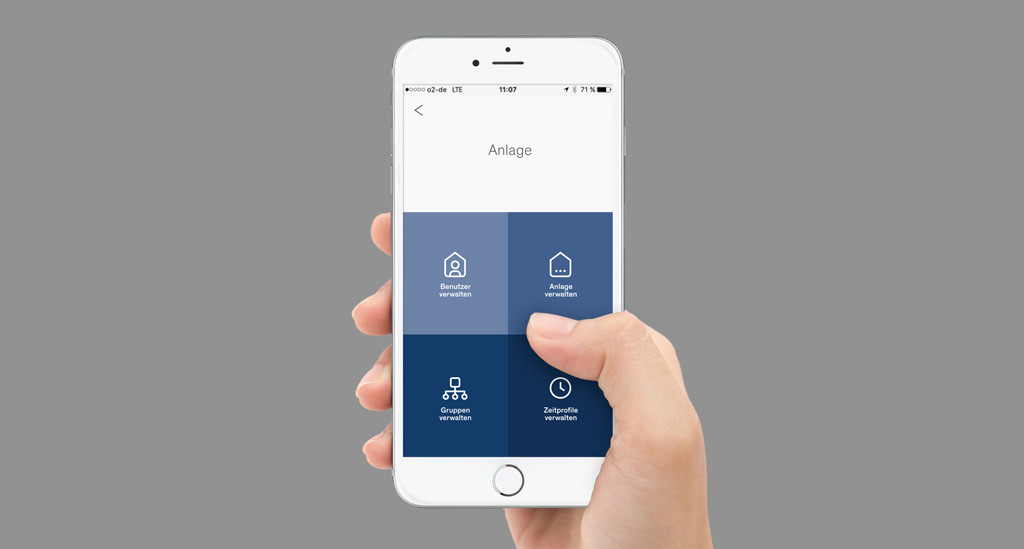 Brand-relevant Appearance
The digital interface of a product directly influences the brand image. While the brand value is enhanced by a successful and intuitive user experience, brand recognition is strengthened by the creation of a compelling, brand-relevant appearance. The implementation of the corporate design is an important part of the contextual design process, as it coordinates the use of colors, proportion, images, fonts and logos.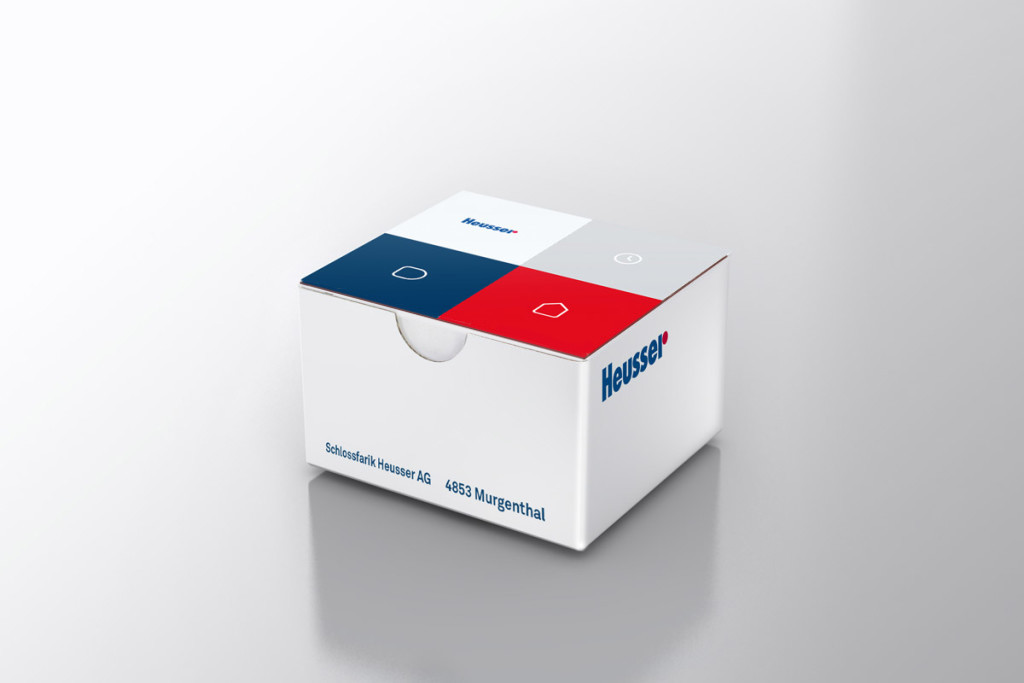 Usage Concept
The conceptual design of the user process describes the implementation of ideas and requirements in screen sequences and layouts. The specifically developed concept creates the foundations for an optimal user experience. Wireframes are used to visualize basic interaction steps and the navigational structure. Sketches and graphics of icons, screen layouts and screen elements are used to show the design vision.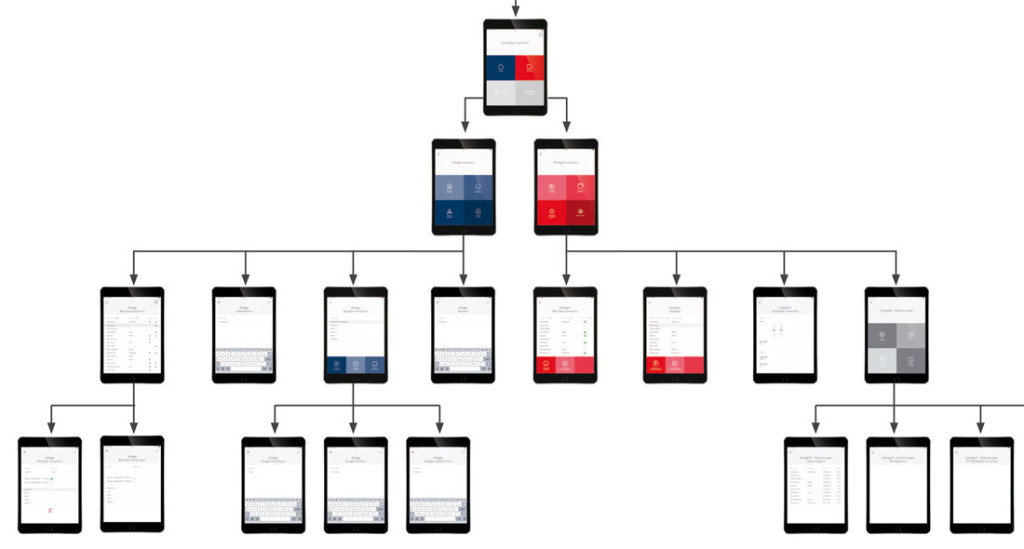 Janine Budde
Janine Budde has long-standing experience in the areas of design, strategy and international consumer research. She successfully transforms designs and strategies with an eye to the particular characteristics of brand, market and user. Before setting up BUDDE BURKANDT DESIGN she worked for Ziba Design and Signce in Germany and in the USA. Janine studied product design at the Hochschule für Gestaltung (University of Design) in Schwäbisch Gmünd, the California College of Arts in San Francisco, USA and the Hastings College of Arts and Technology in Hastings, UK.