We strengthen brands through design
BUDDE BURKANDT DESIGN advises companies on design and innovation processes. The focus of our strategic and creative work is to strengthen brands and their position.
We analyze, conceptualize, design and optimize new and existing solutions – user-centric, brand-specific and realizable.
---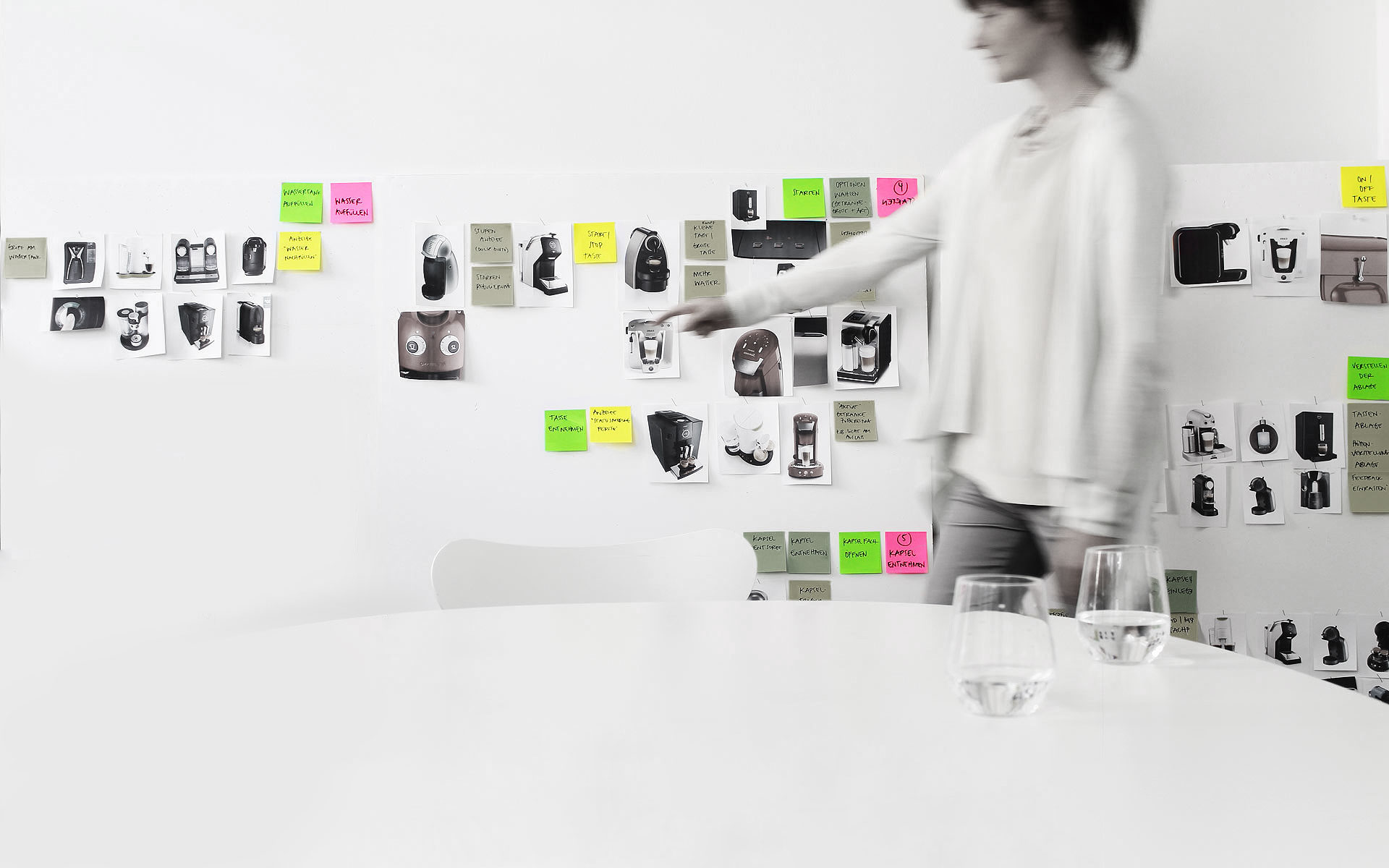 The value of design
Design is a tool with high impact. Targeted to people, brand and function, design can create relevant lasting benefits and competitive advantages. With relatively little effort, a major impact can be achieved in terms of market size and market shares.
---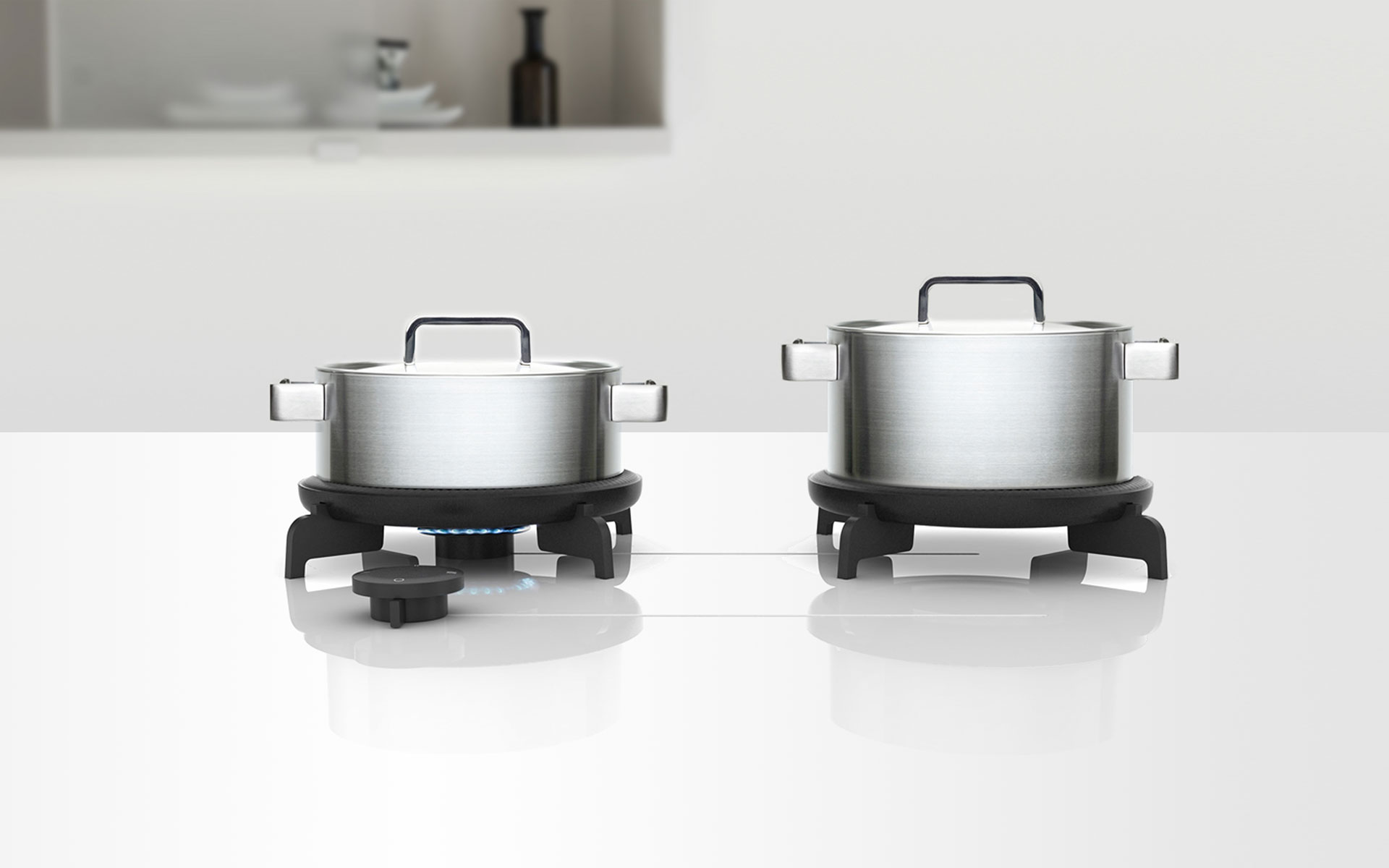 Sustainability Award
The cooking vision "Flintstones" has been nominated for the German Sustainability Award Design.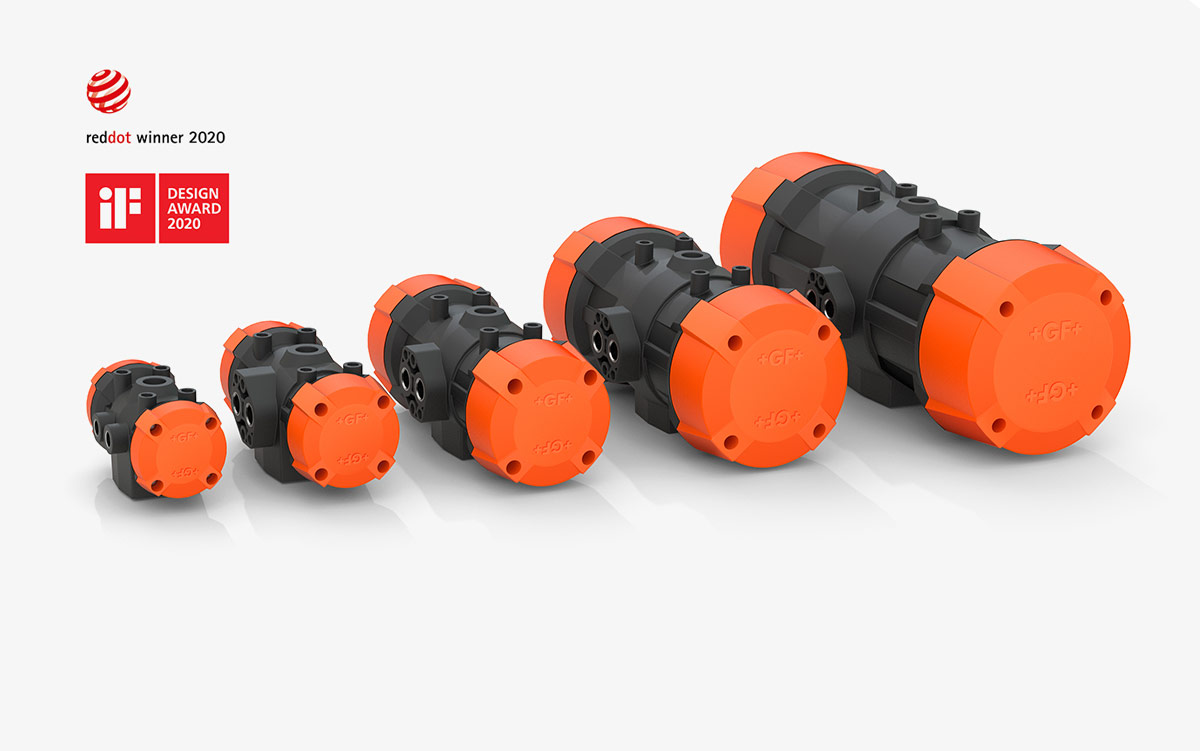 GF Piping Systems
The designs created as part of the collaboration between GF Piping Systems and BUDDE BURKANDT DESIGN have convinced.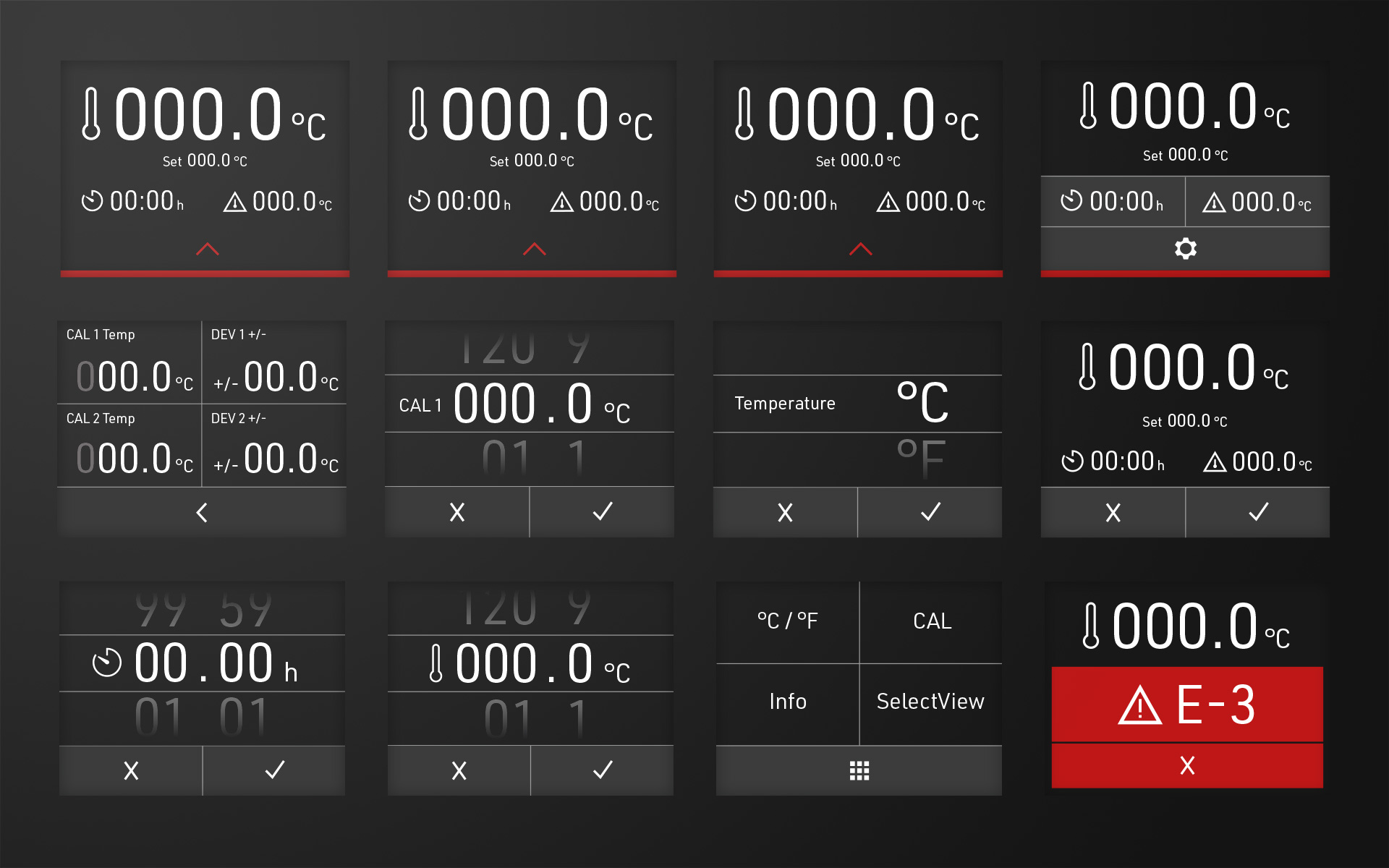 Memmert
The new graphical user interface conveys all relevant information in a self-explanatory way and offers intuitive.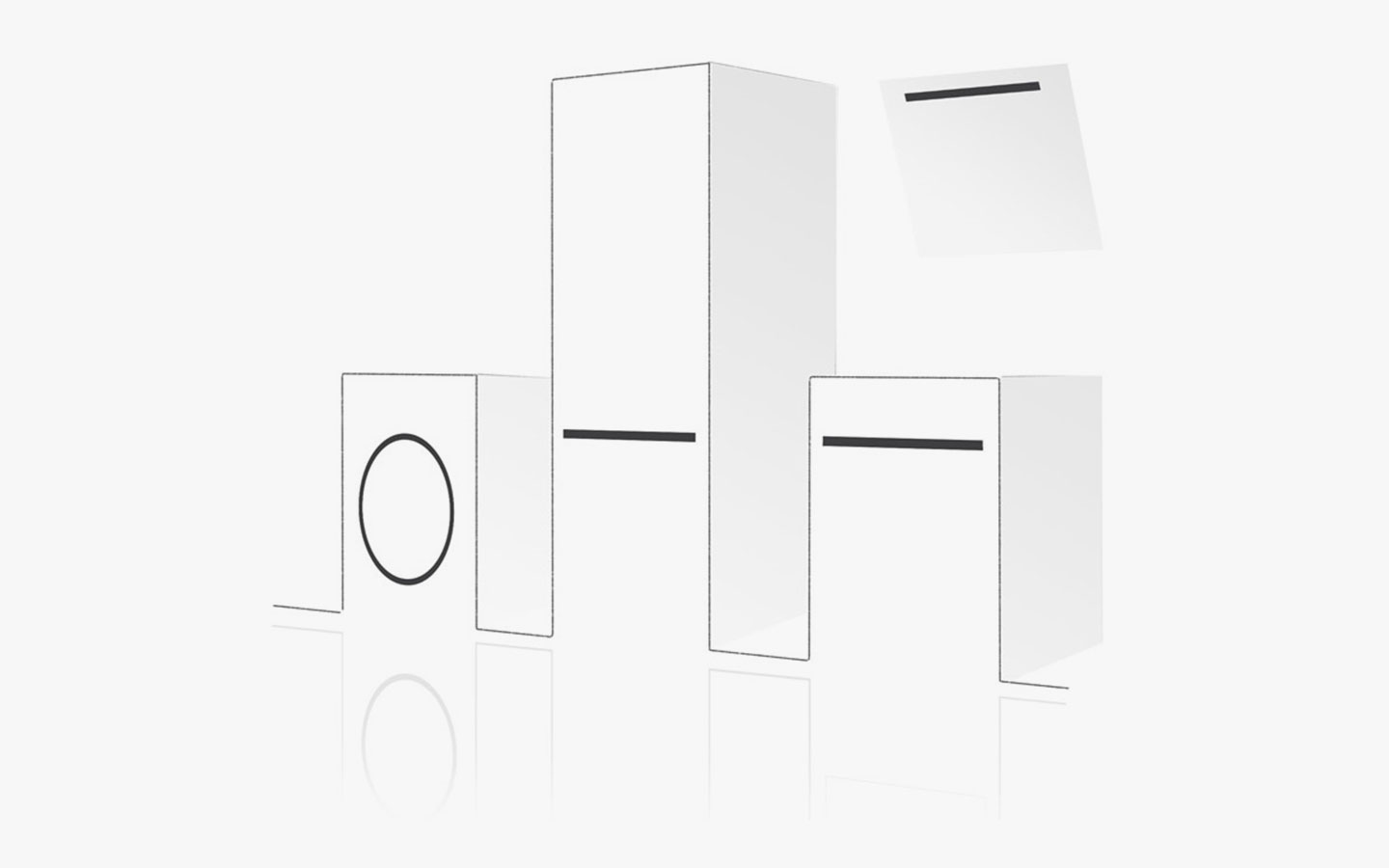 B / S / H /
A wealth of experience in market and consumer research, and the interpretation of its results allows to tangibly reach target groups.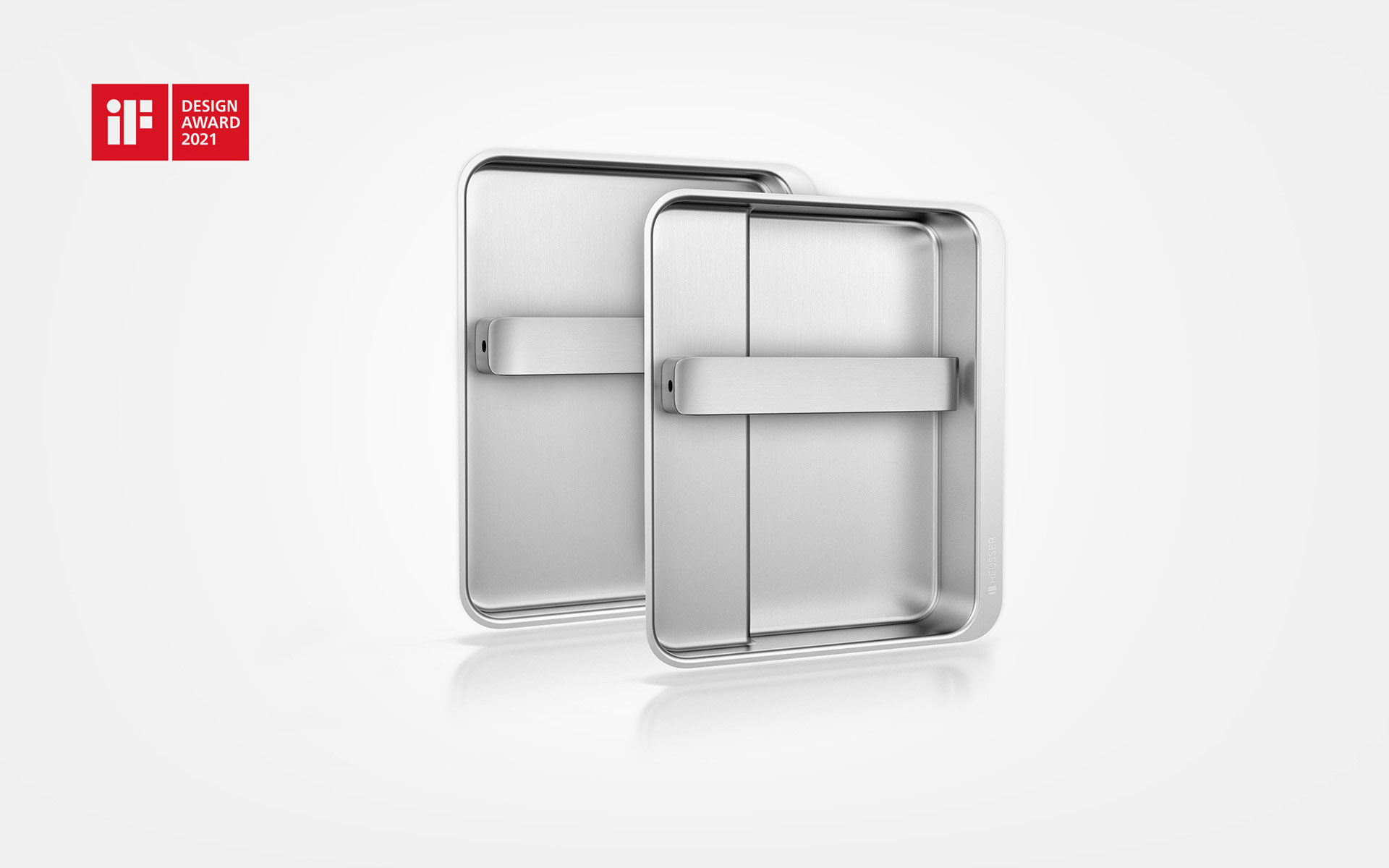 HEUSSER Series 9
The new Heusser insert locks of the 9 series have convinced and received the iF Design Award.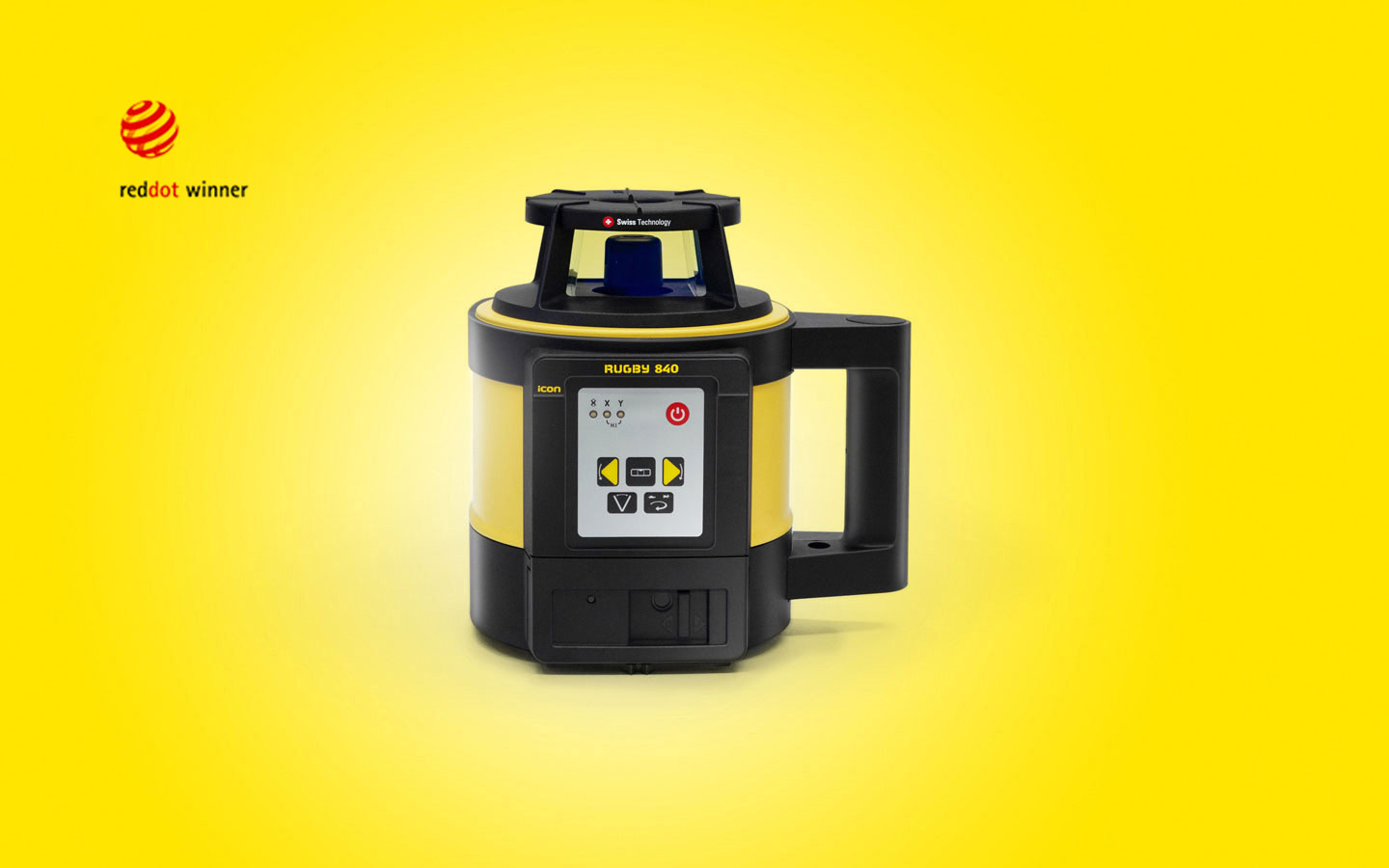 Leica Geosystems Rugby
It is designed to perform with reliable accuracy even under the most rugged conditions and received a red dot design award.
---
Context appropriate design
BUDDE BURKANDT DESIGN develops context-appropriate design – targeted to user, brand and function. We analyze, design and optimize new and existing solutions – user-centered, brand-specific and within a realizable framework.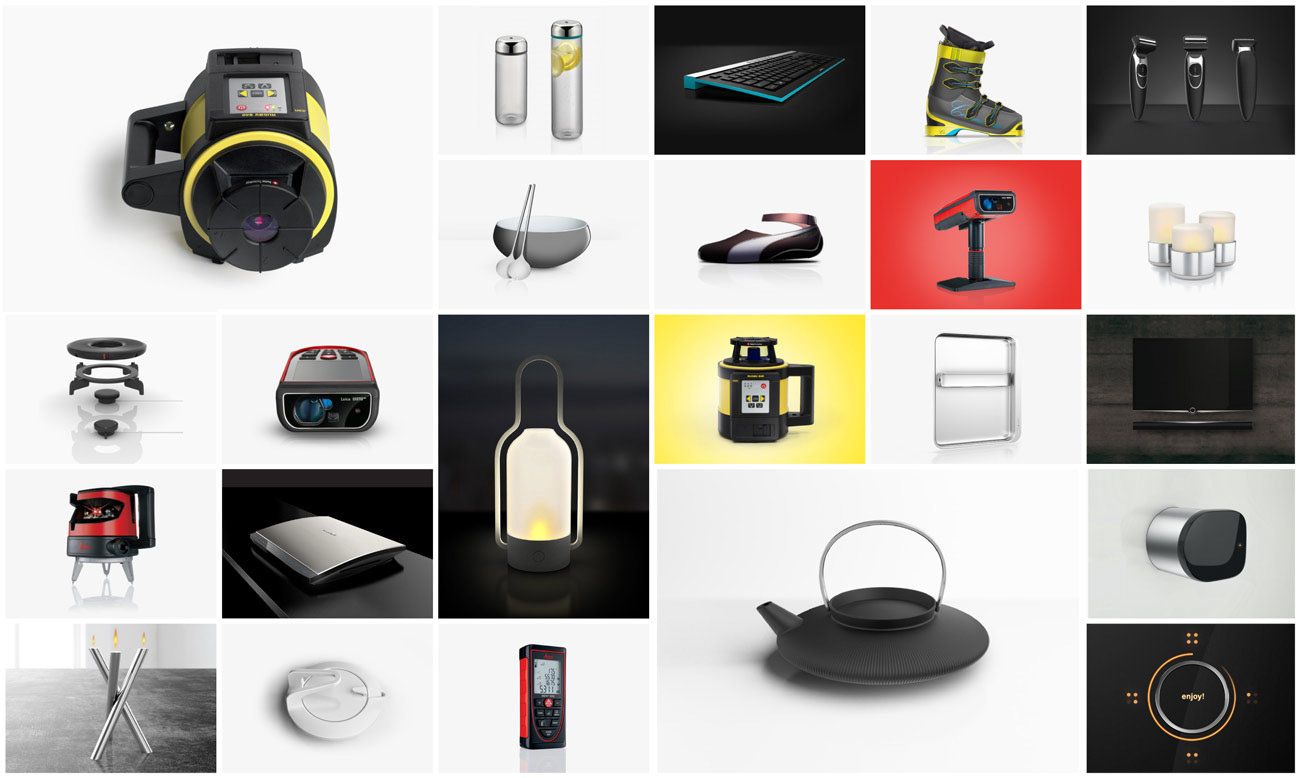 Portfolio
Experiences from over 100 projects for more than 30 international brands such as: BSH Home Appliances, Cherry, Grundig, Leica Geosystems, Logitech, Nymphenburg Porzellan, Procter and Gamble, Samsung, Siemens, Villeroy & Boch, Vodafone and WMF and more.