Elevating brands
with strategic design
---
At BUDDE BURKANDT, we aim to empower companies to reach their full potential through design and innovation. Our approach is customized to meet the unique needs of each target market and demographic, resulting in solutions that are both user-centric and effective for building lasting brand equity. Our strategic and creative efforts are centered around enhancing brand strength and establishing a solid market position.
---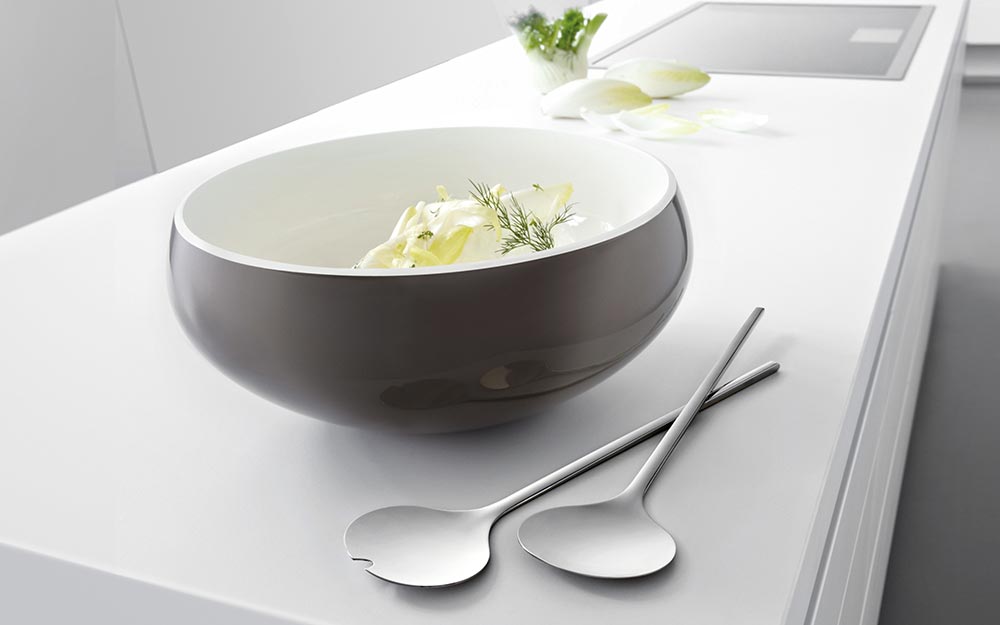 WMF Tableware
Creating relevant features and designs for global success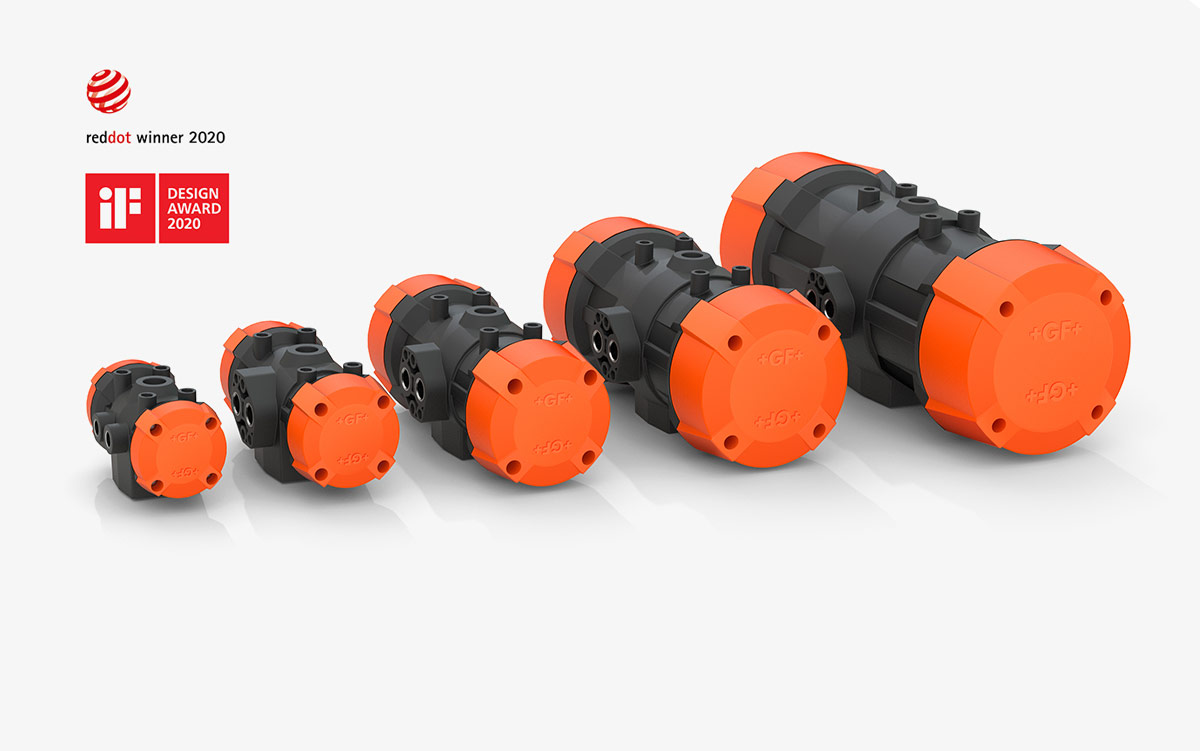 GF Piping Systems
Brand-specific implementation of functional properties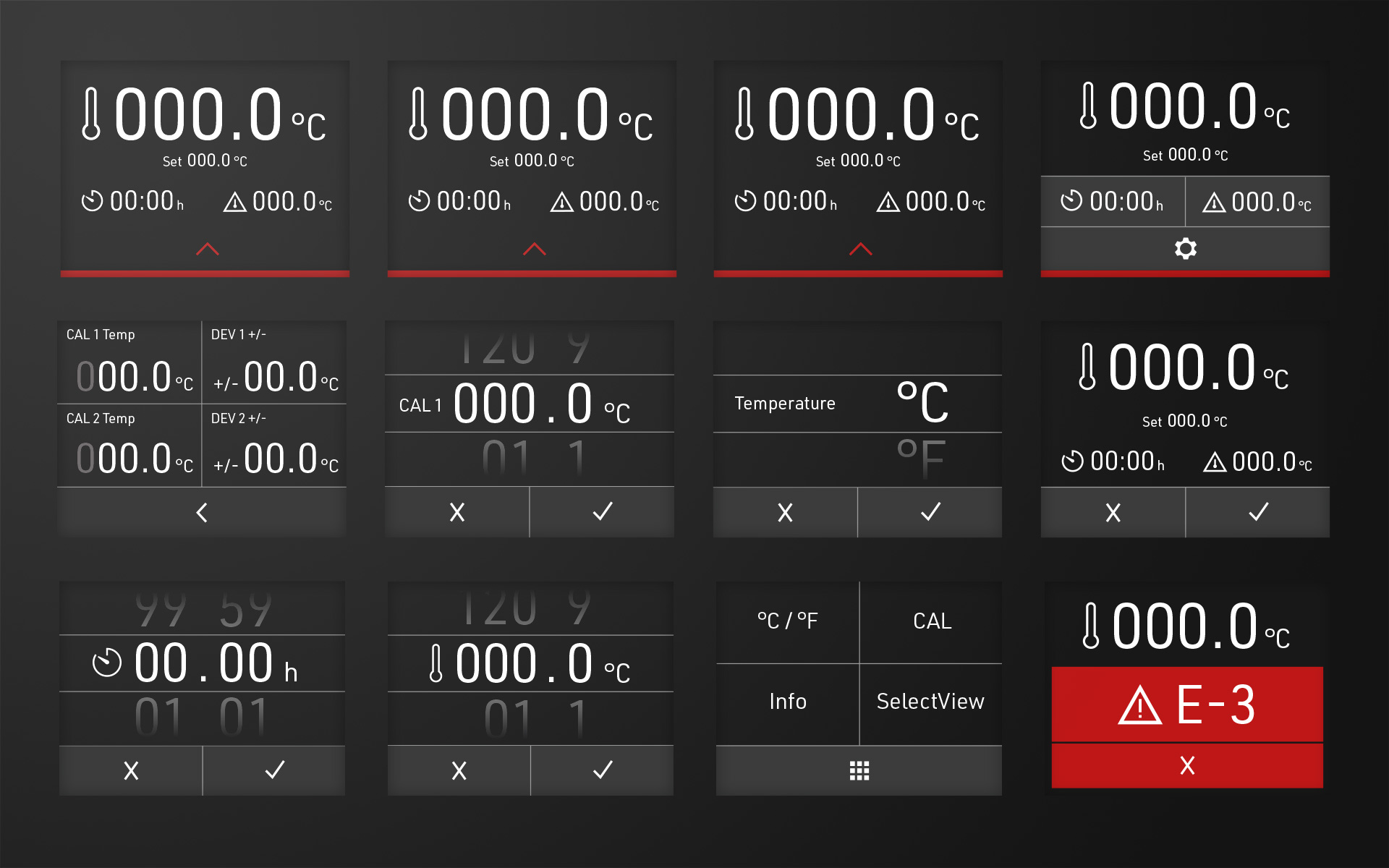 Memmert
Intuitive UI with a positive user experience
---
Context appropriate design
BUDDE BURKANDT specializes in crafting context-driven designs that balance the needs of the user, brand, and function. Our process involves conducting thorough analysis to create and optimize innovative solutions that are user-focused, reflective of the brand identity, and feasible within the given constraints. Our goal is to deliver designs that are not only visually appealing, but also meet the real-world needs of our clients and their customers.
---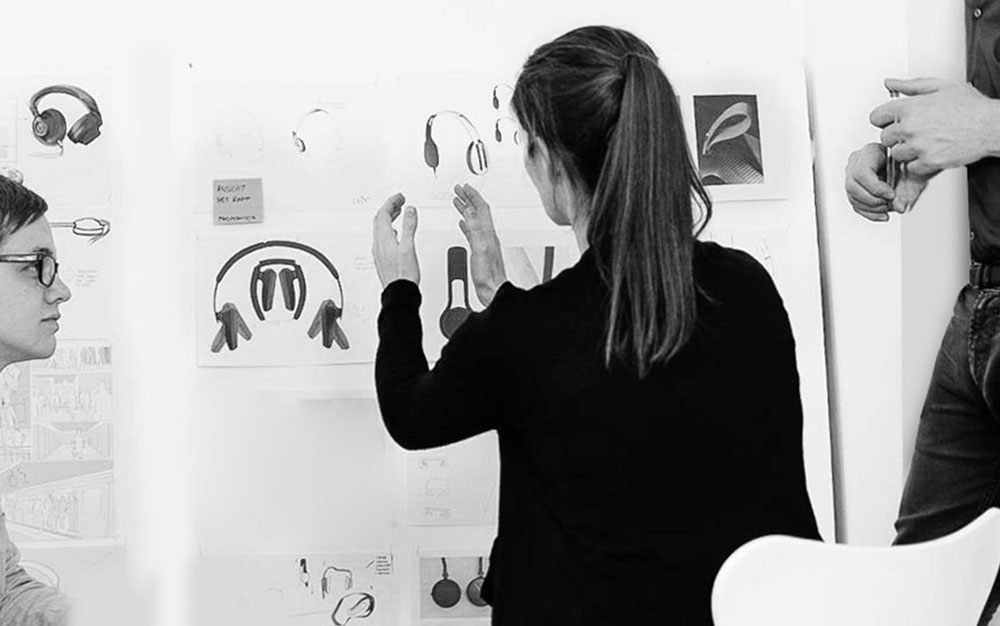 The value of innovative solutions
We use our expertise in strategy, innovation, and design by leveraging our deep understanding of target markets and audiences. Our goal is to create significant value for users and establish lasting competitive advantages for our clients' brands. With efficient effort, we can drive substantial growth in market size and share.
---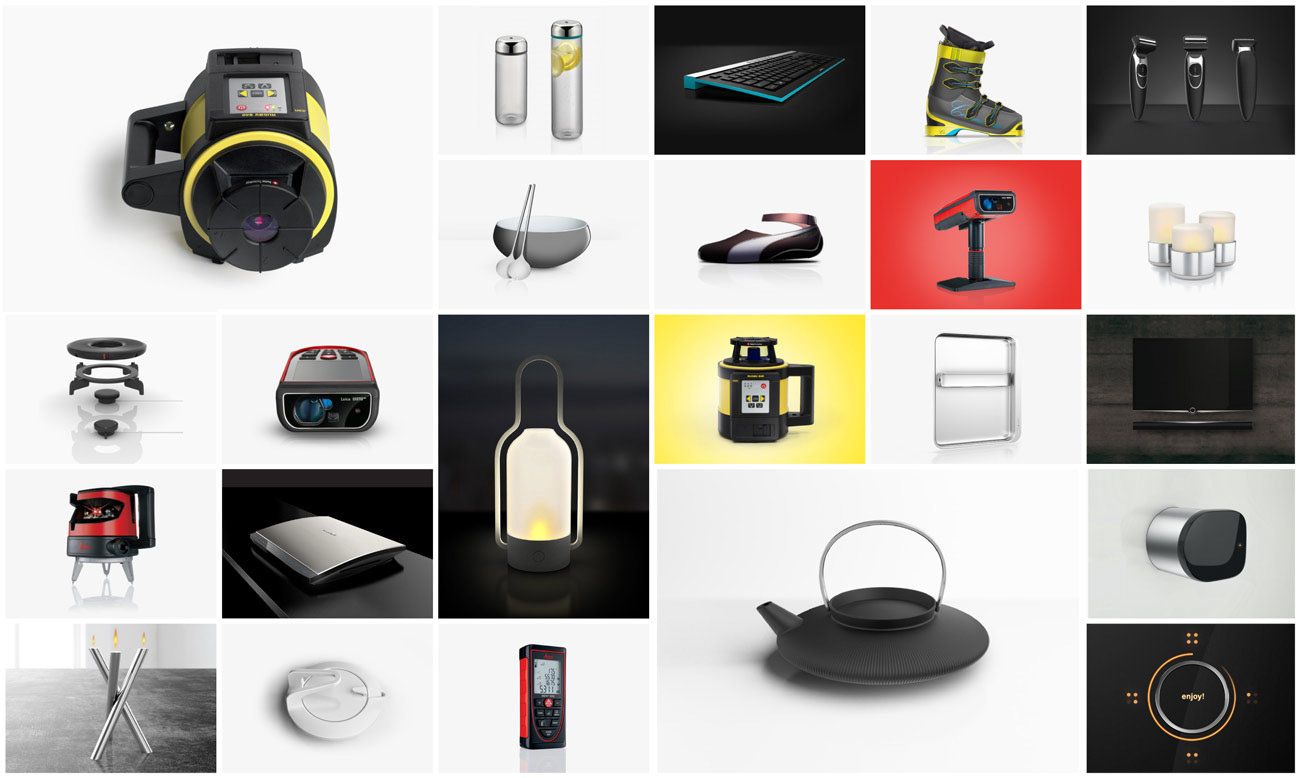 References
With 100+ projects for 30+ international brands, our experience and expertise drives value for companies such as: BSH Home Appliances, Cherry, Grundig, Leica Geosystems, Logitech, Nymphenburg Porzellan, Procter and Gamble, Samsung, Siemens, Villeroy & Boch, Vodafone and WMF and more.