Strengthen brands
through strategic design
---
BUDDE BURKANDT DESIGN advises companies on design and innovation processes. The focus of our strategic and creative work is to strengthen brands and their position. We analyze, conceptualize, design, and optimize new and existing solutions – user-centric, brand-specific and realizable.
---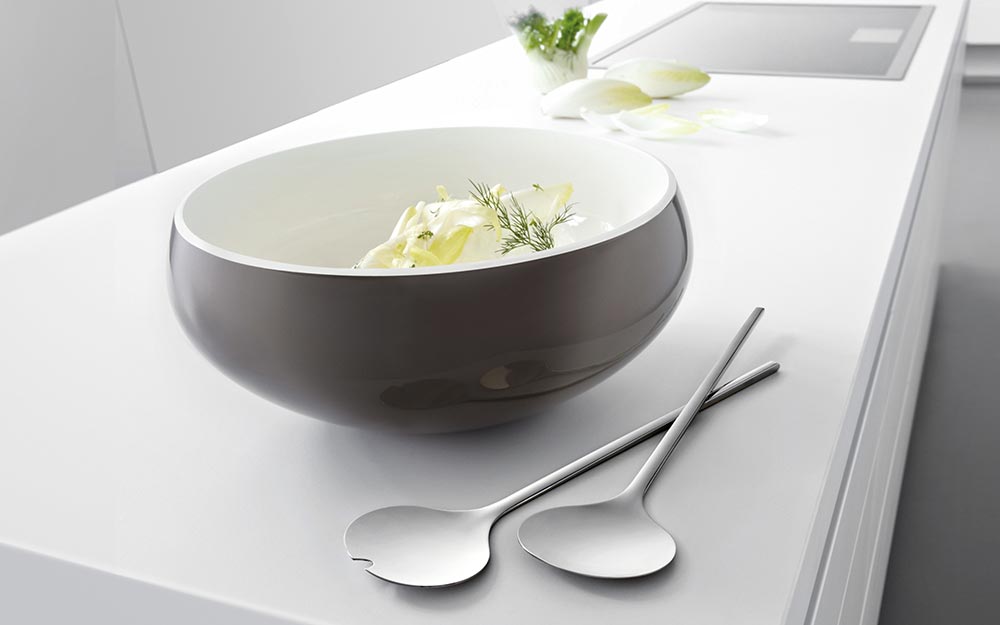 WMF Tableware
Relevant features and designs for the global market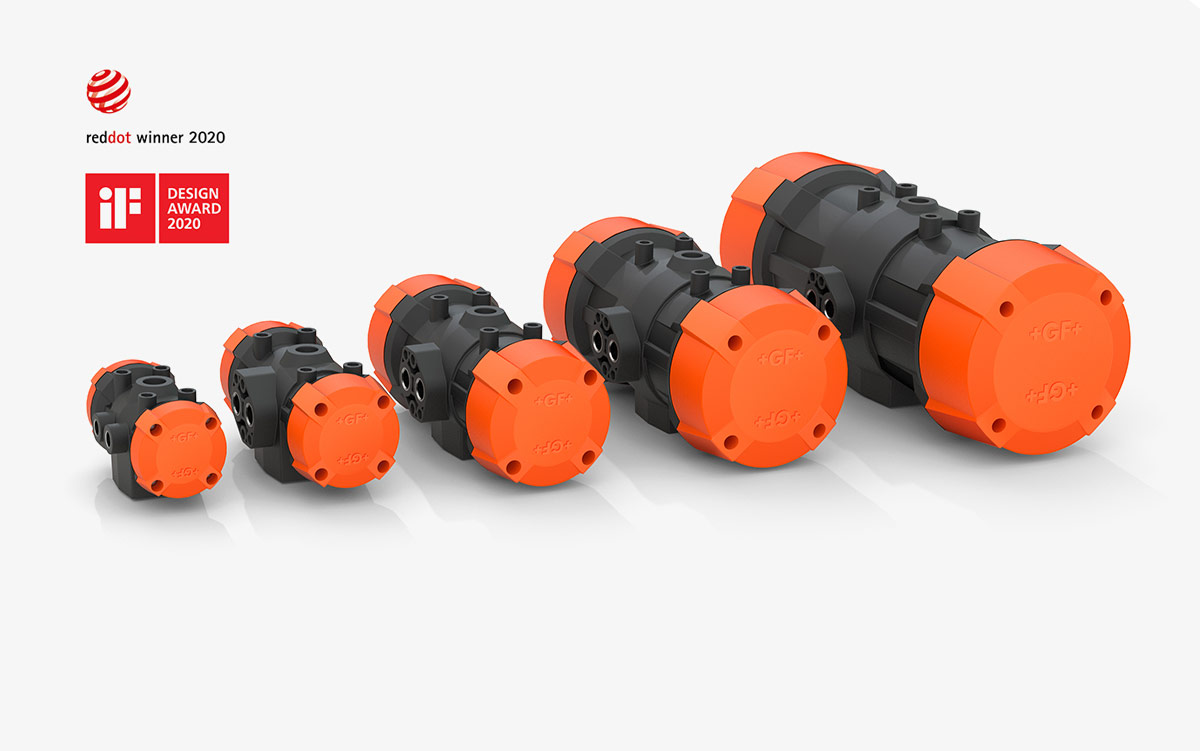 GF Piping Systems
Brand-specific implementation of functional properties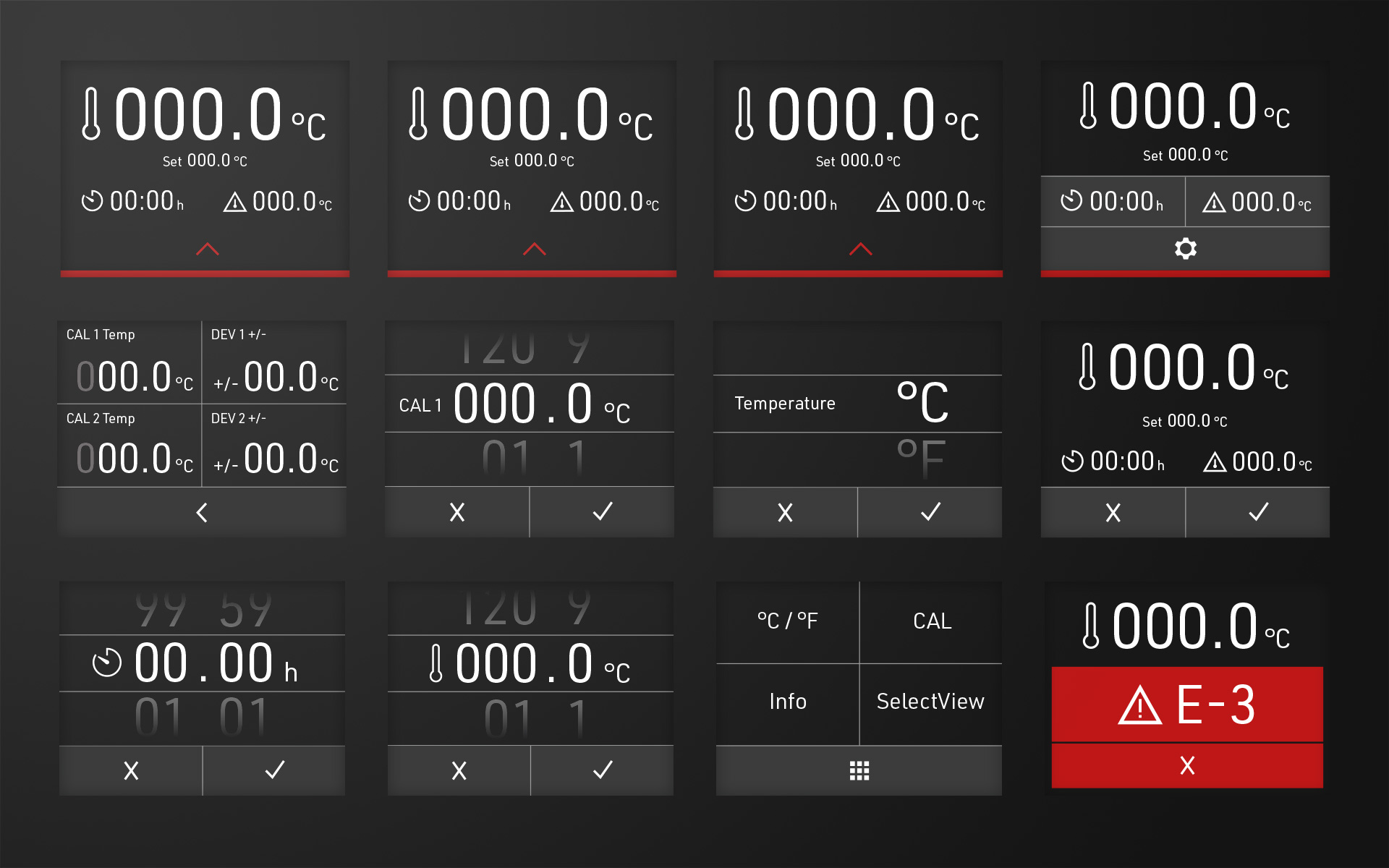 Memmert
Intuitive UI with a positive user experience
---
Context appropriate design
BUDDE BURKANDT DESIGN develops context oriented design – targeted to user, brand and function. We analyze, design and optimize new and existing solutions – user-centered, brand-specific and within a realizable framework.
---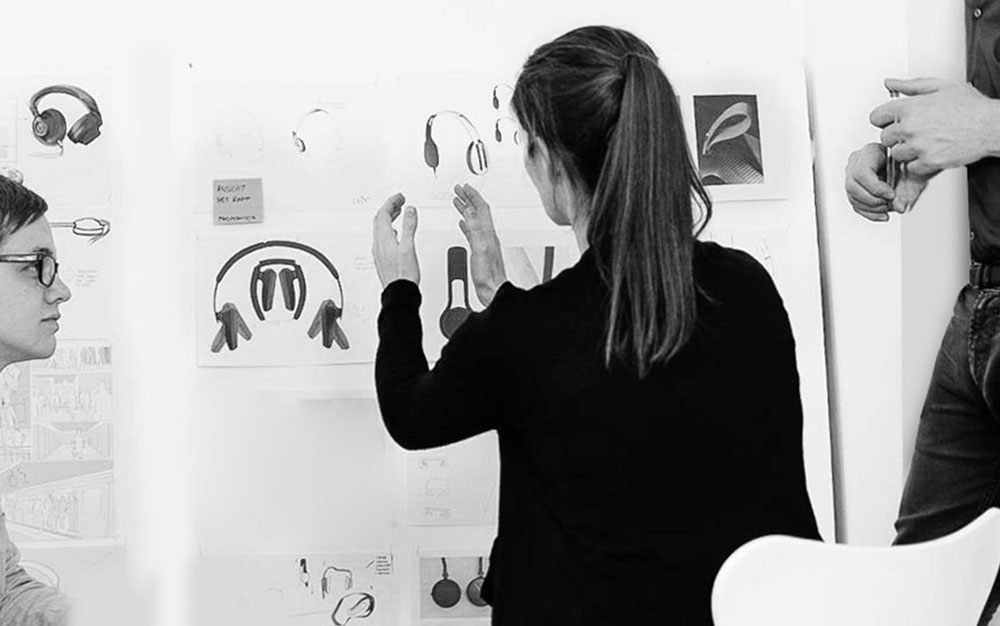 The value of innovative solutions
Aligned with the target markets and target groups, we use our expertise in the areas of strategy, innovation and design to create relevant added value for users and sustainable competitive advantages for the brand. With relatively little effort, a major impact can be achieved in terms of market size and market shares.
---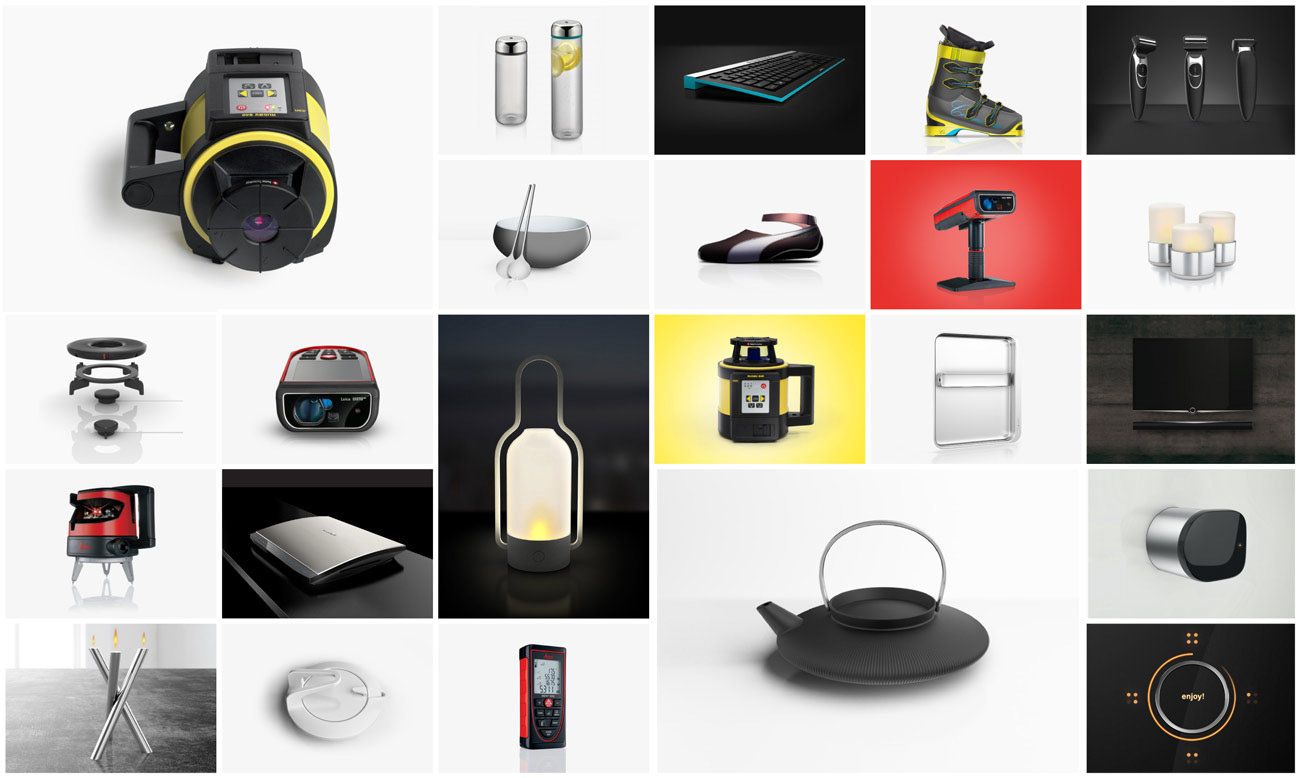 References
Experiences from over 100 projects for more than 30 international brands such as: BSH Home Appliances, Cherry, Grundig, Leica Geosystems, Logitech, Nymphenburg Porzellan, Procter and Gamble, Samsung, Siemens, Villeroy & Boch, Vodafone and WMF and more.