Rosenthal
For Rosenthal – a German manufacturer of porcelain, glass, and ceramics – we worked on a series of design concepts for well-known everyday items that focus on a contemporary interpretation of the traditional brand and classic functionality.
---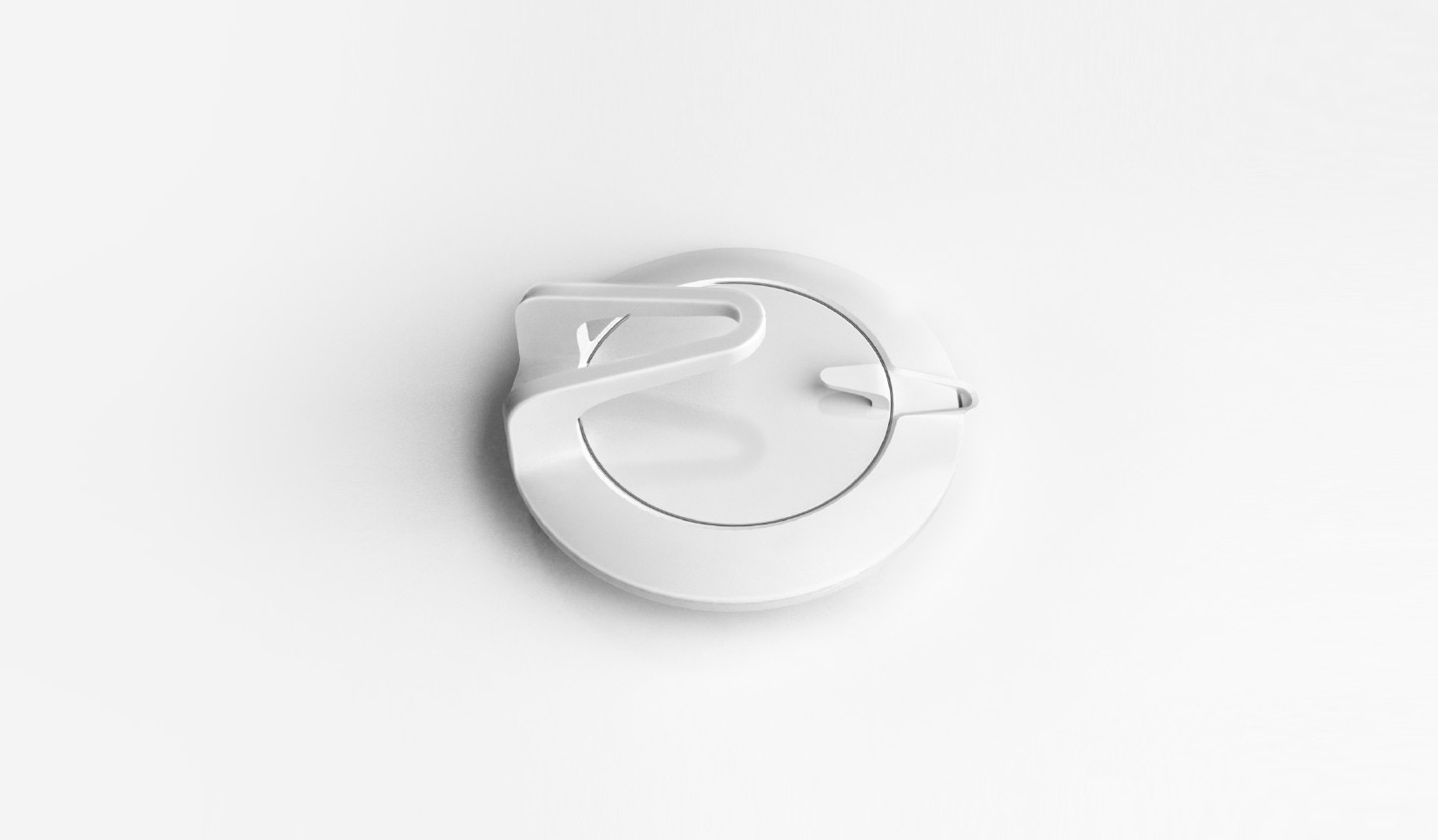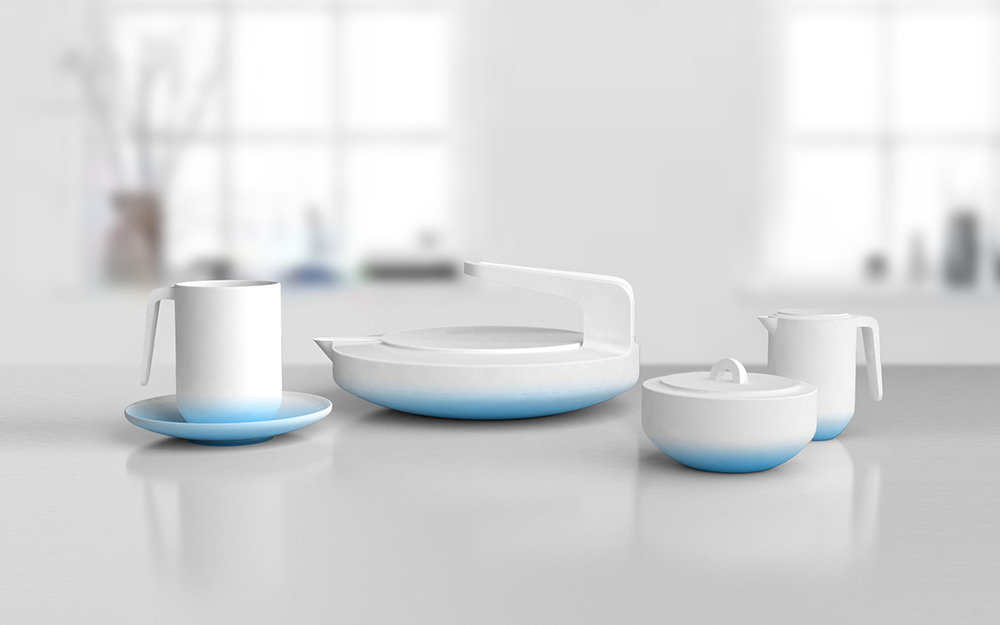 Rosenthal – Tea for two
As part of the 'Tea for two' project, a series of high-quality tea set design concepts for two people was created. The design reflects our commitment to developing iconic, high quality, durable products. In addition to private use, 'Tea for two' is ideal in gastronomy or as a gift.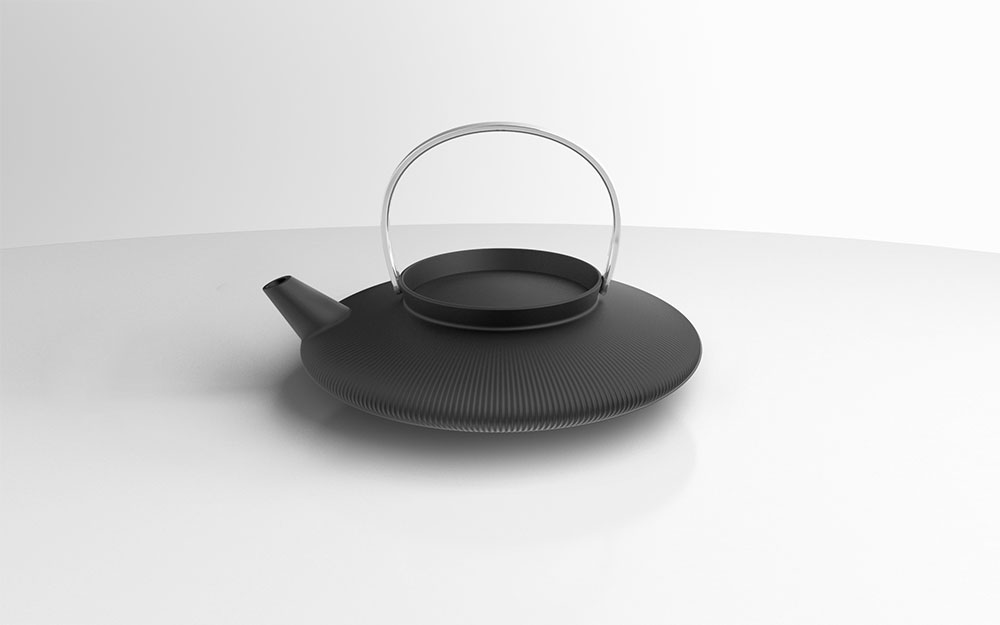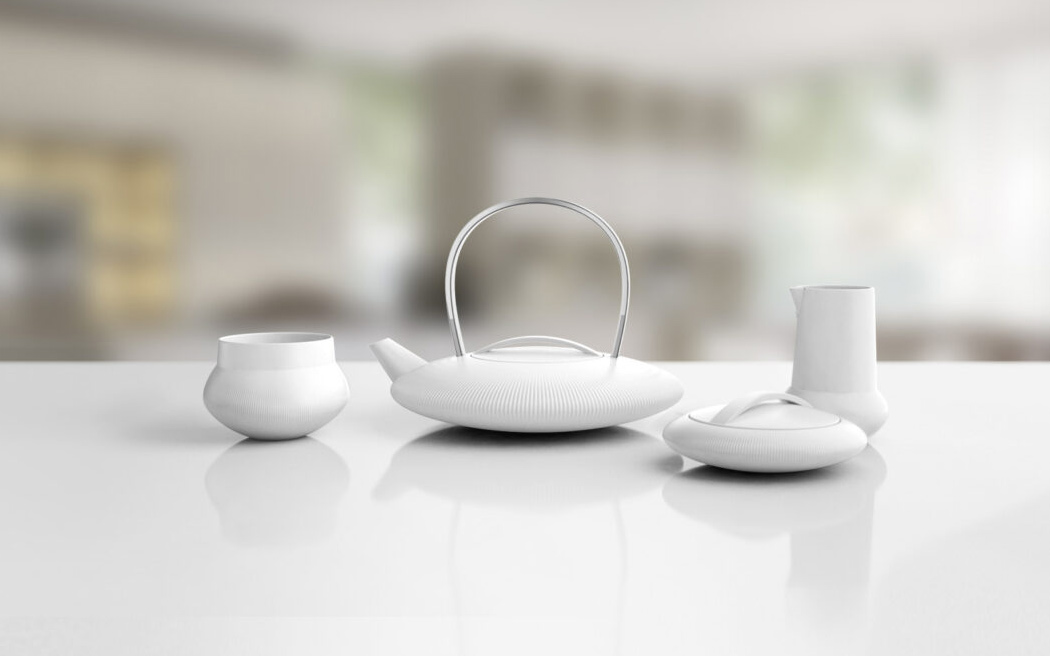 Rosenthal – Modular vases
The creation of objects has been the focal point of this series of vase designs development. They pursue the idea of a vase as a sculpture. Even without flowers, vases are independent objects whose inherent tension and excitement can be heightened with the addition of a single bloom.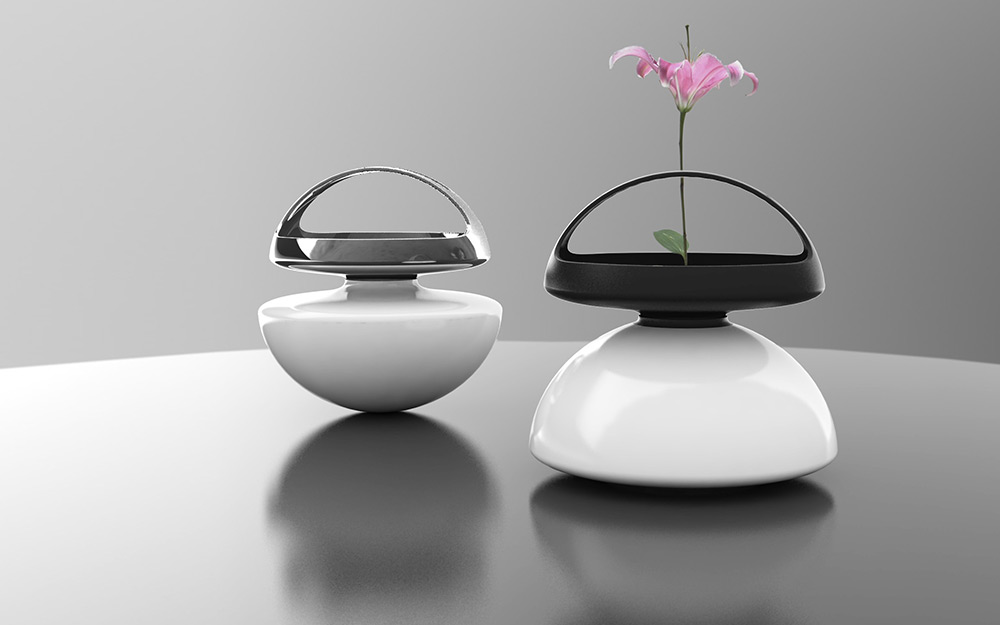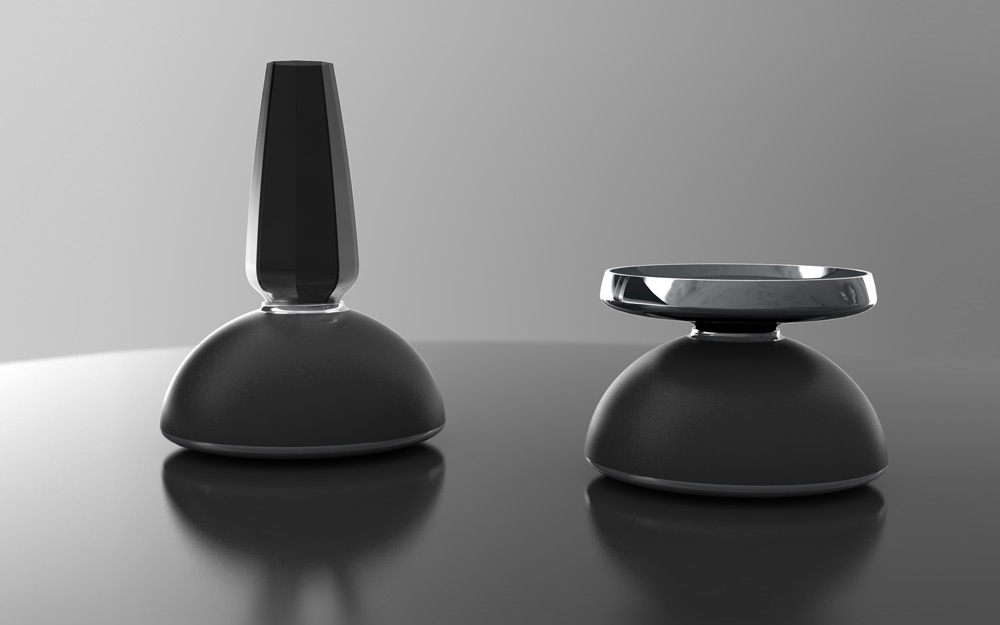 ---